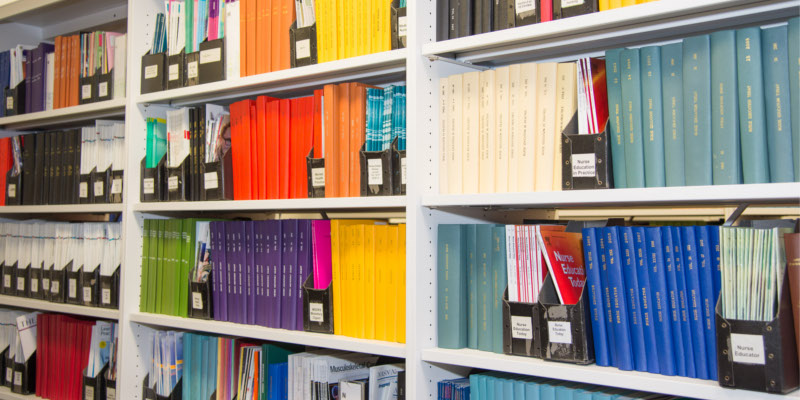 With 2018 nearly upon us I have made an early New Year's resolution to make more use of all of our databases.

On Thursday I was looking for materials on staffing and cost-effectiveness and found the HMIC database really useful on this topic. I checked the RCN Library database page and noticed HMIC was described as good for health service policy and management. As I was less familiar with this database I checked the Help box and discovered a YouTube tutorial which led me through conducting a search.

HMIC – its full name is Health Management Information Consortium – is compiled from resources from the Department of Health and Kings Fund so is a great source for materials relating to the NHS and quality in healthcare services.

I have a search I need to carry out on Monday morning on rationing of hip surgery so I will certainly be using HMIC together with my usual resources of Library Search and CINAHL to find additional materials to enhance my search.

With searching completed I now just need to follow my other early resolutions – though I think the healthy eating and fitness goals may be harder to achieve!