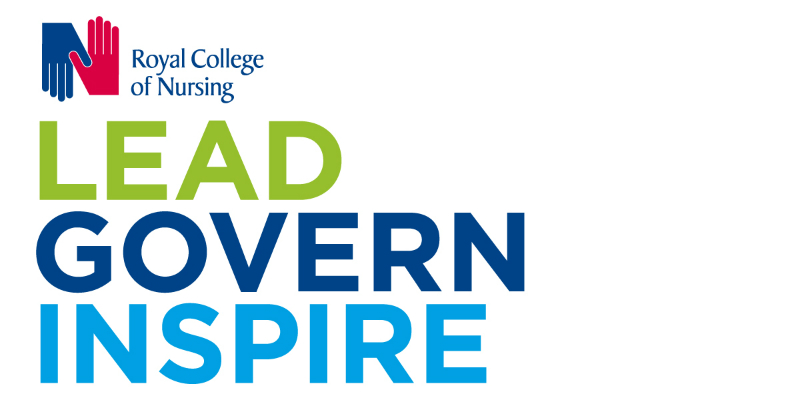 For our second blog post shining a light on becoming a member of RCN Council, I spoke to four of our current Council members about their first impressions.
A warm welcome
"Everyone was very friendly and was willing share their expertise, and work with me to bring me up to speed on areas I felt less confident in. Everyone's voice is valued and we are not afraid to have healthy and constructive debates."
Lots of reading and lots to learn
"There was much more background reading than I had anticipated but it helped me to better understand the RCN's structure (e.g. the Charter)."
"I hadn't expected the volume of papers that I'd need to read and absorb to be able to contribute to the meetings."
"Probably the most bewildering part of being a new Council member is learning how each part of the organisation is tied to the other. The people, departments, committees, and other pieces that make up the whole."
The privilege and responsibility
"I was surprised at the level of responsibility you carry, and that is humbling. You realise that you are representing over 435,000 members and they place their trust in you, and that is a great privilege.
"Early on, "imposter syndrome" set in. Before I attended my first meeting I was worried I had bitten off more than I could chew, but it was too late to turn back! It's a lot to take in, and a lot of responsibility, but we face tough situations every day in our nursing jobs and it's about transferring those skills across to a different setting."
"I was struck by the enormity of the responsibility. I was excited to become a Council member. It was something I had always dreamed of but never thought I would achieve."
Social media
"I have had to tighten up my social media and am more careful now about what I share. There's a lot of members behind me, as well as the reputation of the RCN to think about."
"I've learned the hard way about the good, the bad, and the ugly of Twitter."
If you'd like to get involved and put yourself forward to join RCN Council read the information here and complete a nomination form by 4.30pm on Friday 19 July.
You might also like to read other blog posts: