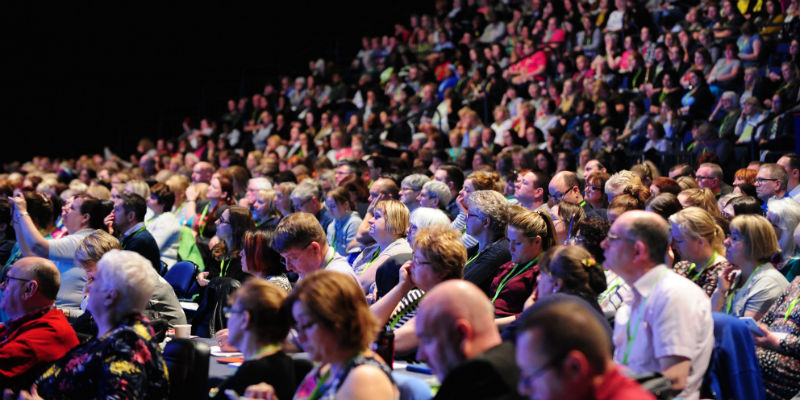 Every year at Congress forums host a number of educational events alongside contributing to debates and discussions in the main debating hall.
This year in Belfast, forum committee members will be available during the week to talk about their work and how you can become involved. For many members this may be the first time that you have had the opportunity to speak to committee members who represent your area of practice. We are always keen to hear your views and opinions and how we can develop resources to support you in your workplace.
Revalidation
At Congress we use this opportunity to raise the profile of the professional nursing side of the College, highlight new publications to develop and improve care alongside educational sessions that can range from cancer nursing, pain management, women's health and mental health nursing. There are always sessions that are relevant to your clinical practice and areas of interest. Attending an event will also count towards your revalidation.
The Public Health Forum will be hosting a number of events at Congress that focus on key public health areas. These include travel health and work-based competencies, occupational health, TB nursing competencies and genomics.
These are ideal opportunities to update your knowledge, access the latest publications and meet colleagues who work in your area of expertise. Likewise, if you are interested in working in public health this will be an ideal opportunity to find out more about the range of career opportunities in public health nursing.
I look forward to meeting members of the Public Health Forum and welcoming others to join our forum and contribute to public health nursing across the UK.