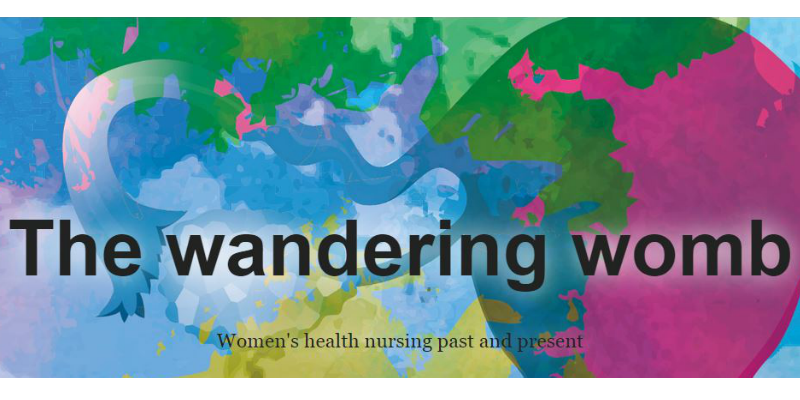 While living in Oxford, Albinia Broderick, a qualified nurse and niece of the Warden of Merton College, arranged an afternoon tea for the wives of the college staff. She explained this as an attempt to befriend the women 'in a practical sense', and for a very specific purpose. After tea, one of the women revealed that she'd developed 'certain ulcers' and wanted Broderick's medical opinion. Having trained in a system that prohibited nurses from even discussing diagnoses with patients, Broderick declined to speculate on the woman's condition. But the woman insisted: 'I have asked my doctor, and he refuses to tell me'. Prevented from diagnosing or prescribing treatment herself, Broderick took the woman to another doctor who would speak more candidly. 'If you ask him the question point blank,' she advised, 'he will give you an answer.'
When recounting this story in 1914 before the Royal Commission on Venereal Diseases, Broderick, the representative of the National Council of Trained Nurses of Great Britain, justified her actions by insisting that women had the right to know whether they were suffering from VD. Broderick claimed to have sought another, more forthright medical opinion because she was genuinely uncertain about the cause of the woman's illness. But her actions suggest that she suspected syphilis. The knowledge underlying this suspicion was not common among Broderick's nursing contemporaries.
Surviving sources contain many contradictions about the state of nursing training and, specifically, their knowledge of VD. Some nurses received information about VD, either from doctors or fellow nurses. Some also developed their knowledge by reading nursing manuals. But many others were thought to be working in complete or partial ignorance. Knowledge of VD was withheld in lectures and during ward work. The entire subject was often 'veiled'. These inconsistencies are themselves interesting because they reveal fundamental tensions that surrounded the acceptable parameters of nursing practice.
Tensions between developing theoretical and practical knowledge on the one hand, and the cultivation of moral character on the other, are nowhere better illustrated than in the care of patients with VD. These tensions were the product of a fundamental disagreement over the nature of nursing, as well as the boundaries between nursing and medical practice. Was nursing a profession based on scientific principles and technical training? Was it a vocation based on codes of middle-class gentility and virtue? In either case the study of VD was problematic. If nursing were a scientific discipline, the study of VD might enable nurses to assume diagnostic and therapeutic responsibilities reserved for doctors. But if nursing were a vocation, the study of VD might challenge nurses' 'natural sense of purity' through the acquisition of knowledge otherwise withheld from respectable women.
View the exhibition online or visit us at the Library and Heritage Centre in London until March 2019 for the exhibition and associated events.