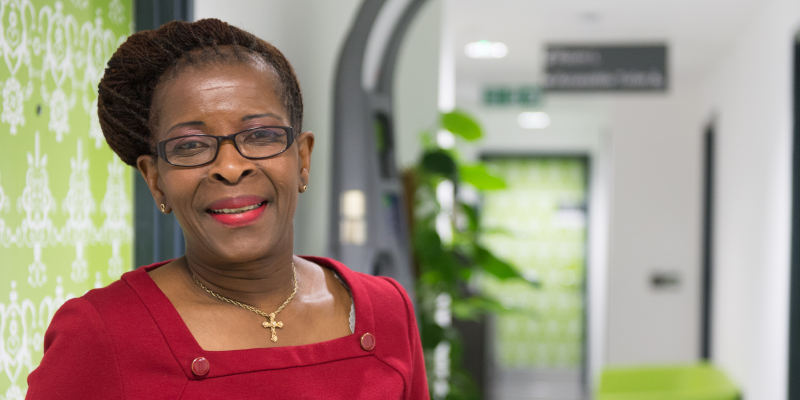 Every year, nursing staff like you change the lives of thousands of people.
You are the skilled professionals at the heart of our communities.
You are the innovators whose research ensures that patients receive the best care, every time.
And you are the superheroes of health care who run towards danger when others run away.
To celebrate International Nurses' Day and the amazing work of all our members, we've created a short film.
I hope you will share it with friends, family and colleagues, and tell the world it's Nurses' Day.
Remember, today is a time for celebration and no one deserves to celebrate more than you.
Thank you and a very Happy Nurses' Day.