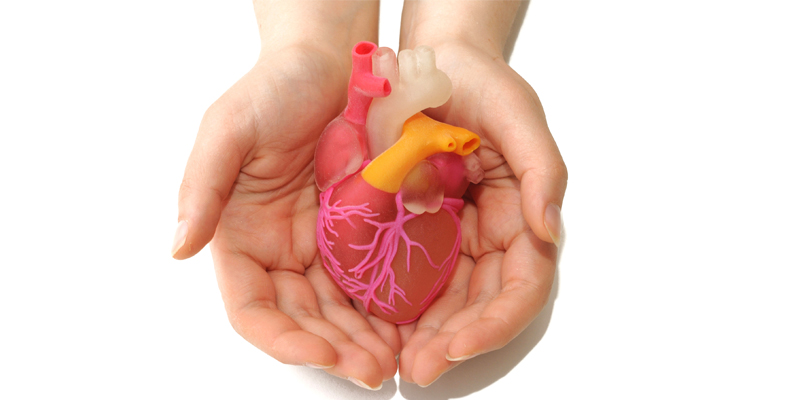 More than 6,900 RCN members across the UK have already responded to our survey on consent for organ and tissue donation after death. This is a fantastic response – and to those who've already taken part, I'd like to say a big "thank you".
This is clearly an issue of real importance to all nursing staff. But, we still want to hear from many more members before the survey closes at 11pm on this Sunday (11 February).
Your views are important. They will help the RCN's new Professional Nursing Committee to review the RCN's position next month.
So, if you've already taken part, I'm asking for your help to spread the word.
There's a few things you can do:
1. Use our
pre-populated tweet
to share the survey on Twitter
2. Post a message on Facebook to explain why it mattered to you to complete the survey
3. Use the AOB at any branch or forum events you may be attending this week to talk about the survey
4. Forward the survey link to any RCN members saved in your phonebook
Remember, we've created a handy briefing to help members consider the issues.
If you've not taken part, but are reading this blog, this is your chance to speak up. Don't put it off.
Your voice matter. Make yours heard.
Take the survey