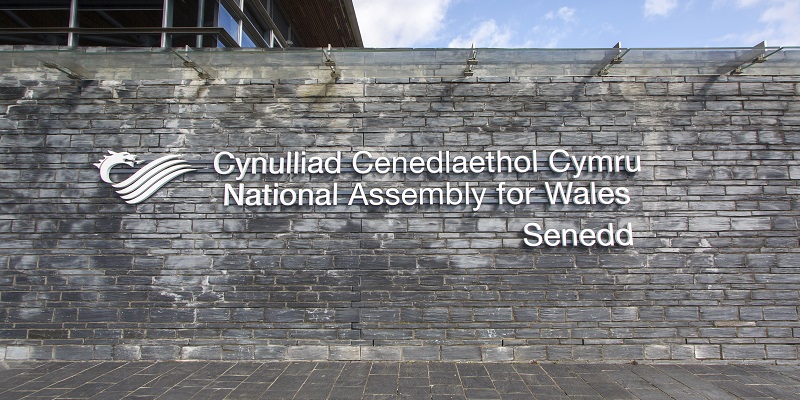 The law also requires Health Boards to report on how Trusts are performing and take action if failings occur.
The evidence for introducing legislation was overwhelming, too.
For almost a decade, we kept the issue on the political agenda, in the media, at RCN events and in meetings with politicians and other health care organisations.
Through all of these activities, we made the case for legislation and reiterated that the new law would protect patients.
The Nurse Staffing Levels (Wales) Act received Royal Assent on 21 March 2016, but our efforts soon focussed on effective implementation of the Act. This meant ensuring that statutory guidance, produced by the Welsh Government for Health Boards, was as robust as possible.
The final guidance was published on 2 November with a number of key changes, which we campaigned for, including recognition of the supernumerary role of the ward sister or charge nurse, and explicit reference to nurse-patient ratios.
Since the legislation has come into force, the Welsh Government has invested heavily in nurse training and education, thanks, in no small part, to our campaign which put patient care at the heart of government.