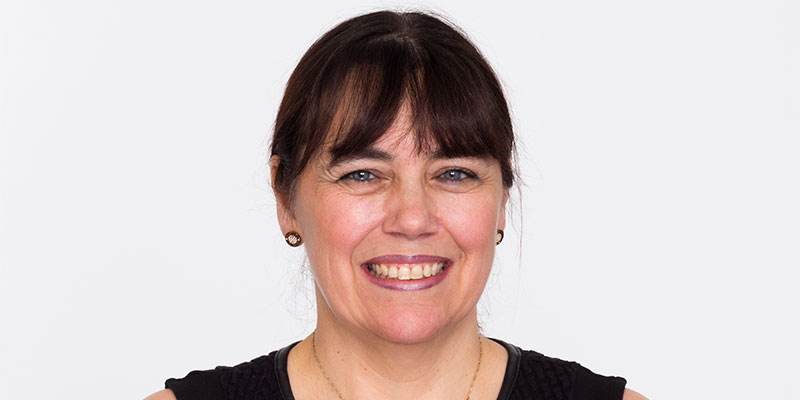 My project came about because I was seeing quite a few asthma patients coming through A&E who had reached that point because they didn't have good management plans. Often they had capacity and therefore little care input, but their understanding of their conditions was still minimal.
For example, one lady had had 25 admissions to the emergency department purely because she didn't understand what she needed to do with her asthma and breathlessness. Her thought process went "I can't breathe so I need to call 999" when things should never have got to that point. I started digging deeper and in three months I'd picked up about 25 patients with a learning disability coming through A&E with compliance issues who needed extra advice and guidance. They didn't know what they were meant to be doing as no one had spent any time explaining it to them. They might have been given a leaflet but they couldn't read it.
So I developed a lot of different resources so that they could understand what they needed to do and when they needed to do it. I developed leaflets with lots of pictures instead of writing. I also set up a texting service. I have a few asthmatics whose trigger is pollen, so I send them a picture of a flower when the pollen is high and they know they need to take their antihistamine tablets which also have a picture of a flower stuck onto them. I have another patient whose asthma is triggered by thunderstorms. He gets unwell, wheezy and tight-chested before a storm, so I text him a picture of a raincloud with lightening so he knows he needs to take more of his blue inhaler.
I spend a lot of time getting to know my patients so that they have confidence in me. That way if they do come into hospital they remember me. A&E often ring me when one of my patients is admitted - I get a note put on their notes - and seeing someone they know alleviates the anxiety for them. It's scary enough when you don't have learning difficulties, let alone when you do.
My role involves thinking outside the box and adapting what we already do to aid compliance and give patients control and quality of life back. It empowers them to manage their own disease and it also saves A&E money, which is good for the trust too.
I'm looking forward to the award ceremony on 4 July. I've told my patients. The lady who was constantly in and out of A&E gave us consent to do a film with her, and she is over the moon that her video is going along with the presentation to the judges. I'm glad that the project is getting shared so others will benefit from it.