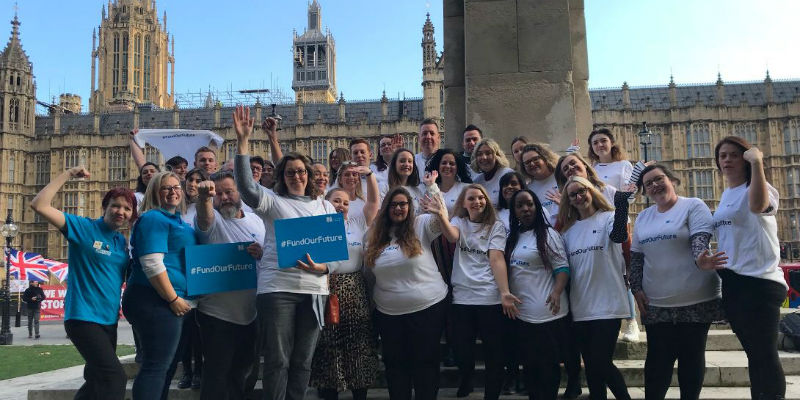 I work closely with the universities and link with the RCN's national work on student issues. I also support our growing group of Student Information Officers (SIO), nursing students who want to be involved with the work of the RCN on behalf of their student colleagues.
I recently attended the first RCN conference for Student Information Officers which took place at RCN HQ in London and was attended by many of our regional SIOs.
If you are interested in becoming active in the RCN you can find more information on our web pages and I'd be very happy to hear from you for an informal chat about the role.