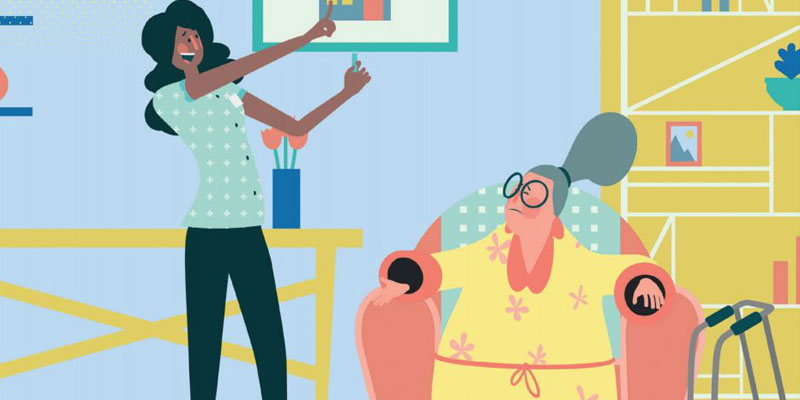 I work as an Advanced Nurse Practitioner specialising in Frailty. Within my role I frequently care for patients with Delirium and feel passionately about improving knowledge and understanding around delirium care.
When I saw the Delirium Champions initiative it seemed like a great opportunity to lead on delirium improvement within my area.
I set up a learning session with nurses, doctors and Who's which went really well. I'd delivered talks on delirium before so had a large amount of information, but found the materials provided by the RCN also helped me prepare.
Becoming a Delirium Champion gave me a solid platform to encourage and promote good delirium care and educate others.
Through these sessions I hope my organisation, and more specifically front line staff, will have benefited from an increased awareness of delirium.
Delirium is serious and often frightening for patients and relatives. These sessions will give people the skills and knowledge to support these patients, providing a much improved journey within the hospital.
I would recommend becoming a Delirium Champion. It is essential we have as many people out there with an awareness of delirium and a passion to improve delirium care for our patients.
Learn more and sign up to become a Delirium Champion