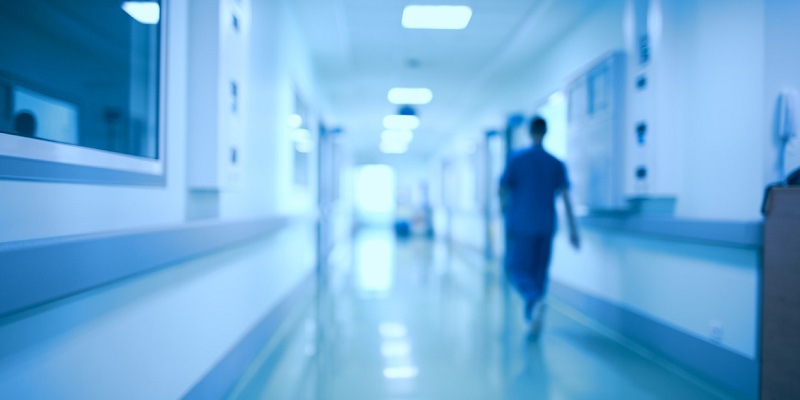 It's 31 years since Suzy Lamplugh, a 25 year old estate agent, went missing during the course of her work.
Personal safety is about what individuals can do to keep themselves safe when working alone.
Organisations have a duty to keep workers safe and the RCN has actively campaigned for improvements in the safety of nursing staff.
However, despite efforts to improve the situation, nursing staff still find themselves on the receiving end of threats and physical abuse.
A survey of more than NHS 6,000 members found that 28% had experienced physical abuse in the previous 12 months and 70% had experienced verbal abuse.
Data from England shows that a very small proportion of physical assaults against NHS staff result in criminal sanctions and this is corroborated by our members' experiences. I often hear of members' frustration at cases being dropped or perpetrators being 'let off' with a caution.
Zero tolerance posters, described by many staff as 'meaningless', still deck the walls in some organisations – faded, worn and full of empty rhetoric.
The time has come for tougher legislation.
Scotland has led the way on this issue. Since 2008, it has been a specific offence to assault a doctor, nurse or midwife while they are working.
The Emergency Workers (Scotland) Act 2005
carries a penalty of up to 12 months imprisonment and/or a £10,000 fine.
In 2015 the NHS Scotland staff survey found that the proportion of NHS staff who had experienced a physical attack had decreased by 10 percentage points since 2008, suggesting that the Act has had a positive effect.
On 20 October, Chris Bryant MP will present the second reading of his Private Member's Bill, Assaults on Emergency Workers (Offences) Bill, in the House of Commons. The Bill, which covers England and Wales, gained the most public support in a poll giving a choice of topics for Private Member Bills.
If passed, the Bill will, for the first time, in England and Wales, place in statute that such offences are aggravated when perpetrated against nursing staff and others working in emergency services, leading to tougher sanctions.
Of course more need to be done to prevent physical assaults ever happening, including risk assessments and lone worker safety devices, but a deterrent is also needed.
It's time we sent a strong message to anyone who attacks nursing and other emergency service staff.