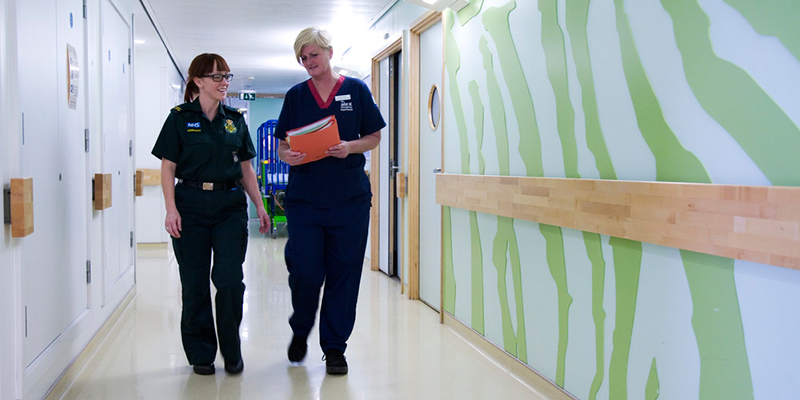 It's been a long time coming, but – if accepted by members of the RCN and other unions – the NHS pay deal for England will see nursing staff get an above inflation pay increase for the first time in 10 years.
We couldn't have got here without your hard work and campaigning. It was pressure from our membership that lead to the Government scrapping the 1% cap on nursing pay.
After negotiations, we now have a deal that sees all NHS nursing staff in England get a pay rise - 3% in the first year.
In addition, the deal improves the Agenda for Change pay structure so staff can advance quicker and earn more for their increased skills. No more overlaps between bands. No imminent threats to unsocial hours pay.
Significantly, the deal is being fully funded by the Treasury, so no savings will be required from hard-pressed NHS trusts in return.
But it's down to each of our members to decide whether the deal is right for you.
Voting is now open for RCN members employed by the NHS in England to have their say. If you haven't yet voted, please ensure you do. The RCN is a democratic organisation and we need to know what you think.
In the meantime, we'll continue to campaign so that members in all care settings in all four UK countries get a pay rise. Nursing must be valued and staff rewarded for their skills.
Vote now: www.rcn.org.uk/nursing-pay