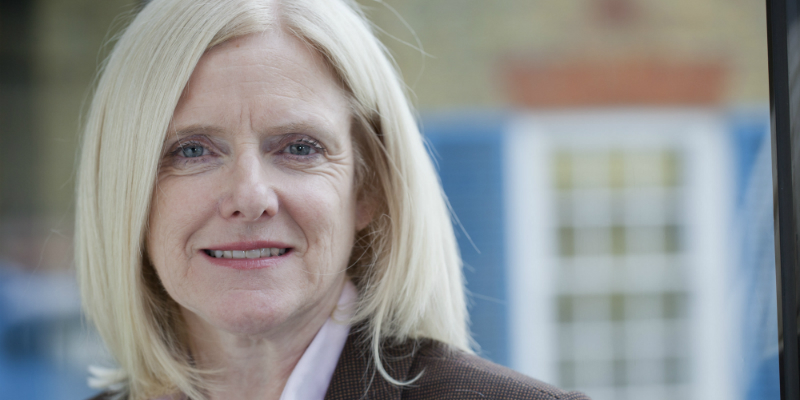 She continued: "Those who made this decision simply don't understand that nursing is not like other degrees.
"They don't understand that 50% of your course time is dedicated to unpaid clinical practice, caring for real people and their families. They haven't grasped that your academic year is longer, which means there are fewer opportunities to earn money between terms.
"Saddling you with a student loan – when many of you already have one from a previous degree – will put huge financial pressures on all future nurses. It is unfair and unconsidered.
"I want to let you know that the RCN fought incredibly hard to save bursaries, but the Government pressed ahead, without consultation.
'We have to send a message'
"Now the decision has been made, it's my job to tell the Government, loud and clear, what this means for nursing.
"I understand that you are angry, and that is reflected in the comments we have received on social media. We want to capture this feeling and send a clear message to the Government.
"So please tell us how important your student bursary is. We will use the evidence you give us in our negotiations with Government."