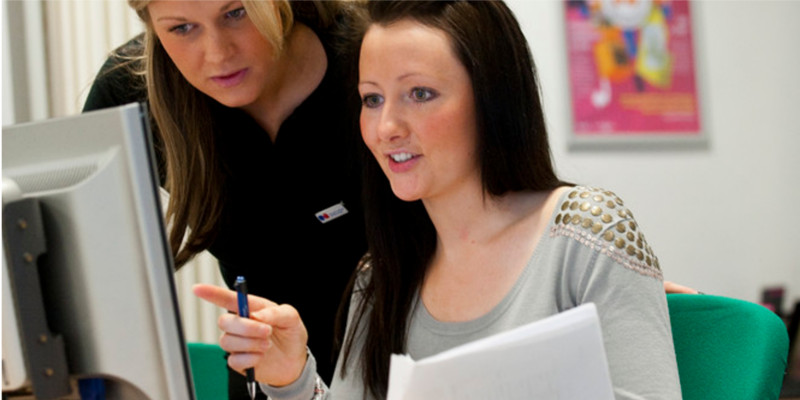 Our new
Keeping up to date page
has links to bulletins that flag up new guidance, policy and practice developments. You can link to RCN newsletters – and there's a list of new Library books and reports which automatically updates as we add items.
We've written some guidance to help you set up regular automatic searches on one of our databases and there are links to websites which look at health issues in the news.
We are planning to refresh and develop our
Keeping up to date page
: do keep an eye on it or better still bookmark it. We'd love to know what you think of the new page: please
email us
with any feedback.