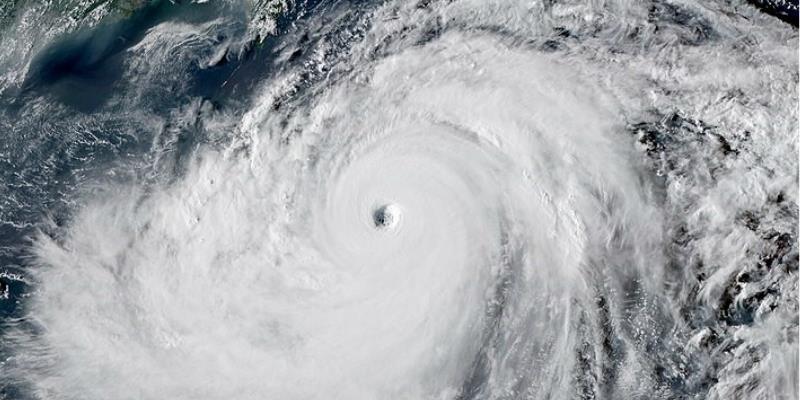 I attended the inaugural Evidence for Global & Disaster Health (#E4GDH), held in Kuala Lumpur, Malaysia. The event brought together experts in the field to discuss library and information professionals' roles in effectively gathering, organising, evaluating and using key evidence to promote preparedness and to reduce risk.
A team from Public Health England (PHE) highlighted the United Nations (UN) Sendai Framework for Disaster Risk Reduction which sets out plans for governments to reduce the risk, and impact, of disasters. It outlines seven global targets for reducing mortality rates, minimising impact and increasing readiness, all of which require evidence to deliver. The Sendai Framework also emphasises four priorities, including better understanding of risk and improved resilience. Professor Virginia Murray, Consultant in Global Disaster Risk Reduction at PHE, stresses that libraries have a major role to play "as repositories and disseminators of health information, and providers of secondary emergency service[s] to communities" (IFLA, 2017).
Speakers from five different countries on five continents gave examples of what librarians and information professionals are doing to help.
During a practical afternoon session, Blessing Mawire gave a useful overview of how to conduct effective literature searches and linked this to the PARiHS (Promoting Action on Research Implementation in Health Services) framework which describes how to put evidence into practice. Caroline de Brun from PHE in the UK highlighted resources which can support healthcare professionals, information professionals and others in gathering and using evidence in the context of such disasters. These can be accessed via Padlet here: www.padlet.com/caroline_debrun/e4gdh
The timing of this conference was especially pertinent in the light of Typhoon Mangkhut in the Philippines (pictured above), the Indonesian earthquake & tsunami and Storm Florence in South Carolina – all of which have happened in the short time since the Conference. Sad to say, the global impact of Climate Change will likely make the type of work described above all the more critical as the frequency of such devastating events continues to accelerate.
Further information:
The new Evidence for Global & Disaster Health group – part of the International Federation of Library Associations and Institutions (IFLA) – and the Malaysian Medical Libraries Group jointly hosted this event. E4GDH was a satellite conference for the World Library and Information Congress (WLIC) also held in Kuala Lumpur and was sponsored by IFLA's Health and Biosciences Section.
You can find out more about Phil's experience of his first WLIC on his blog.
Isla Kuhn has also written up a more detailed summary of the E4GDH Conference on her blog.
Presentations and papers from the conference can be found here.
Additional guidance on "Finding the Evidence for Global and Disaster Health" is here.
References:
IFLA (2017) IFLA's new brieing paper: Disaster Risk Response – A brief on Libraries and the Sendai Framework [Online] https://www.ifla.org/FR/node/36546 [Accessed 8.10.2018]
United Nations Office for Disaster Risk Reduction [UNISDR] (2015) Sendai Framework for Disaster Risk Reduction. Geneva: UNISDR. [Online] Available at: https://www.unisdr.org/we/inform/publications/43291 [Accessed 15.9.2018]
Image reference: Wikimedia Commons (2018) Mangkhut 2018-09-14. [Online] Available at: https://commons.wikimedia.org/wiki/File:Mangkhut_2018-09-14_0750Z.jpg [Accessed 18.10.18]