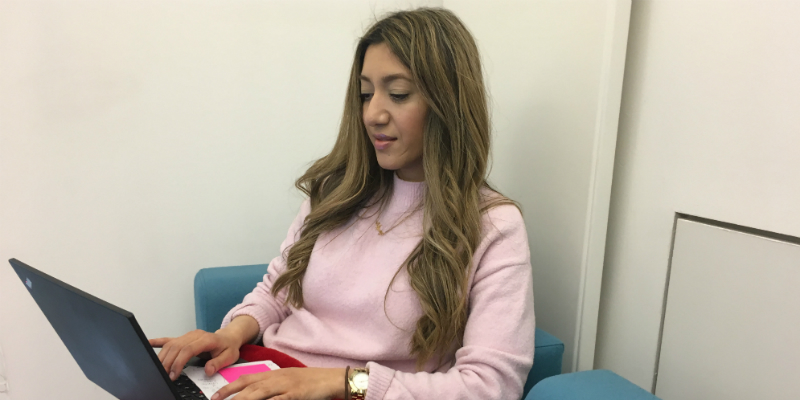 What do the sessions cover?
The sessions cover how to use RCN Library and Archive resources, available on our website, to undertake literature searches. This might be using Library search, which is a powerful and easy to learn search tool, or a database like CINAHL which is more complex. They are tailored to your needs.
What is the format for the sessions?
Sessions last for up to one hour and each have one participant. To join you will need a Skype account on your computer, laptop or tablet.
What next?
You can book a session on our Literature searching and training page. Just look for 'Training sessions delivered by Skype'.
If you would like more information please contact the Library and Archive Service.