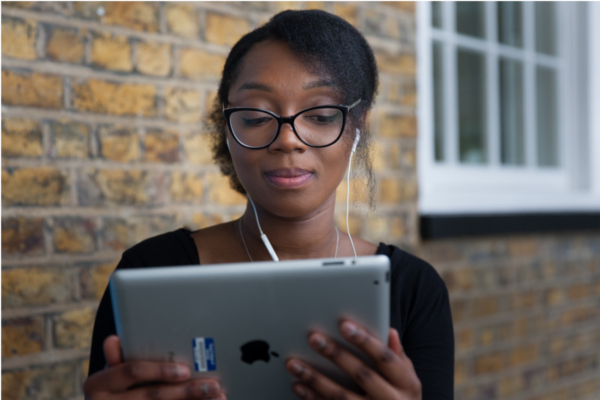 The library world, like so many industries has undergone huge changes over the last decade with new technologies changing the way that we provide access to information. It wasn't that long ago that a lot of nursing and clinical databases where accessible by CD-Rom (how quaint!) or even paper based. It's therefore been vital that the library world has had to respond to these changes to remain useful and relevant. I guess that's a whole other blog post in its own right…
These days the databases that our members and staff use to find information and evidence are available online through various different suppliers. You may well be familiar with names such as CINAHL, British Nursing Index, Medline etc. With the need for nursing practice to be evidence-based, access to high quality information from trustworthy resources is vital.
This leads me neatly onto to our video tutorials. The idea behind these is very simple, to provide RCN members and staff with short, bite-sized guides to using various library resources more effectively.
The project kicked off in late 2015 and involved us looking at existing video tutorials as part of a bench marking exercise. We decided that the best video tutorials were succinct, well-paced and had a clear learning objective.
Overall, I've been pleased by the quality of the videos bearing in mind we don't have access to a recording studio and we are using our standard work PCs and laptops.
The videos have also been embedded into some of our online Library
Subject Guides
.

You can check out our video tutorials
here
.