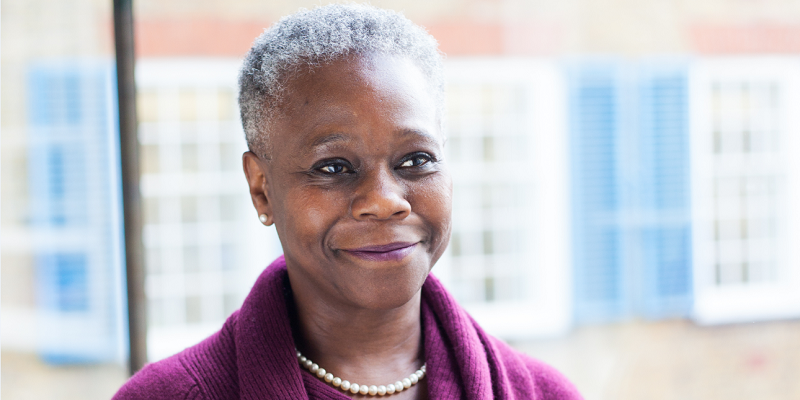 2018 has been very busy and we've made significant progress on a number of fronts.
We've faced some considerable challenges too.
Pay dominated the first few months as we kept the pressure on the Government and fought off attacks on unsocial hours payments and annual leave.
I won't re-run old arguments here, but the actions of some RCN staff and elected members did not stand up to scrutiny and, in England, we failed to explain, clearly enough, how members would be affected.
I took up my current post in August and, since then, we've renewed our efforts to listen to and represent our members – this will continue into 2019 and beyond.
Our health practitioner (HP) membership grew this year, too. Across the UK, there has been a strong focus on supporting these members. We've been part of the HP induction programme at one health board in Wales – a pilot we hope to roll out to other parts of the country. In Scotland, we held a special reception at the Scottish Parliament to celebrate the enormous contribution of HPs.
We'll be continuing to develop learning opportunities for members in 2019.
I know many of you will be working over Christmas and New Year, putting your patients before your own celebrations. I want to thank you for the sacrifices you make, and for your dedication to your patients, your colleagues and the College.
I hope you manage to spend time with family and friends, are able to reflect on the year gone by and, like me, are optimistic about the new year ahead.
Happy Holidays.