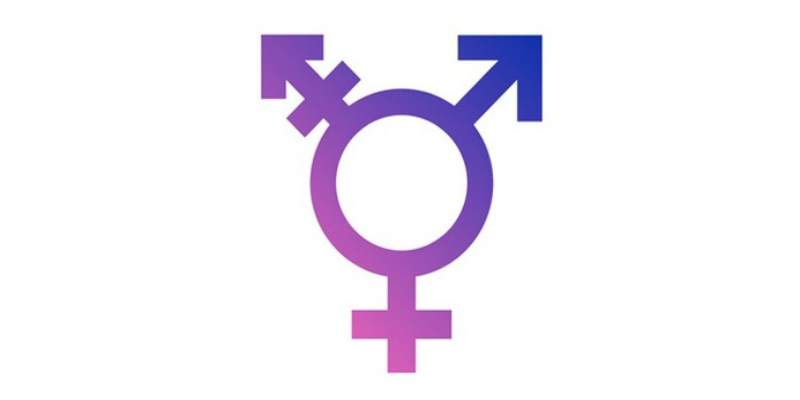 The last three years have been very exciting for me as a London nurse. As I come up to revalidation, it seems like the right time to reflect on my rather unique experience. After an archaeology degree, travelling, then almost becoming a history teacher, I am now in the role of Endocrine Nurse at the Gender Identity Clinic at Tavistock and Portman NHS Foundation Trust.
My job is to help monitor and manage the physical health of people on hormone treatment for gender dysphoria. The treatment goal is to alleviate the dysphoric feelings associated with gender incongruence, and bring the body more into alignment with a person's gender identity. I see people in the endocrine clinic to review how they are doing on hormone treatment. We discuss changes the person notices, such as breast growth, hair growth/reduction, the voice, changes in fat redistribution and muscle mass, and in mood and energy. We discuss the risks involved and the importance of looking after their general health – i.e. healthy diet, no smoking, maintaining a healthy body weight, staying active and hydrated. We also discuss sexual health and health screenings.
Patient/client education is key and I do everything I can to empower people to understand and manage their wellbeing.
Hormones are just one part of gender dysphoria treatment. A large part is socially transitioning and that is about the individual living in their social world in their true gender identity. This can be extremely hard to do - telling their family, friends, children and work colleagues. A lot of support is often needed and our psychologists sometimes see people for 1:1 or group counselling to help with this.
Gender is a spectrum - it is not as simple as transitioning from male to female or female to male. Some people's gender identity is non-binary - at a different point on the gender spectrum. At the clinic we use terms including transmasculine, transfeminine, gender neutral and agender, but there are many more terms in use.
Not everyone uses the pronouns 'he' and 'she'. Non-binary people often prefer 'they' or terms like 'ze' 'hir'. And rather than Mr/Miss, they may prefer 'Mx'. It is important to ask for preferred pronouns and titles, and if you get it wrong just apologise and correct yourself.
Speech and Language Therapists have a key role to play - many of the people we see require help to feminise the voice, particularly trans women. Oestrogen treatment does not affect the vocal chords, whereas testosterone does. Our speech and language therapists are brilliant and really help people move forward in their transition.
Most people want to have hormone treatment but not everyone wants gender affirmative surgery. Our gender specialists discuss treatment options fully; no one is ever pushed in one direction. Some of the surgeries require long term aftercare, so people need to take the time to think about what they want.
A significant proportion of my time is spent coordinating between our clinic and primary care. GPs prescribe hormones and perform the monitoring bloods because so many of our patients live so far away. The support we provide requires a high level of organisation within our team and excellent communication - the volume of information and queries coming in to the clinic from GPs and patients is enormous. Many GPs are on board and willing to engage in shared care, some are not.
Part of our role as a clinic is to provide education and support for primary care. Many GPs feel worried about prescribing hormone treatment for gender dysphoria, feeling that they don't know enough about it. Education is needed. We run information events twice a year at the Trust, and I have also developed a session to deliver to practice nurses on demand. I would love to see transgender health included in both pre-registration nursing training and medical training.
With the waiting list so long, promoting awareness of transgender healthcare needs will be key, as well as providing training and education, and signposting to resources for healthcare professionals who support the people who are waiting to be seen by gender specialists.
I hope to be able to continue to learn and develop in my role to be able to improve standards of care for transgender people.