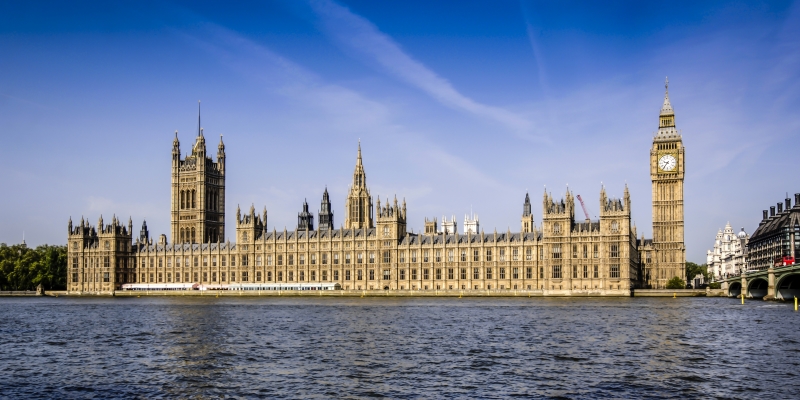 I told them straight: "get ready, nurses are mobilising". This was my opportunity to explain to politicians quite bluntly what we're planning. They've given us laws covering everything from how to carry a plank along a pavement to handling salmon in suspicious circumstances. But patients and care residents are less fortunate.
Wales blazed a trail and became the first place in Europe to have staffing levels for health care fixed in law. Scotland is following suit. England and Northern Ireland need to catch up and make sure somebody other than the nurse on duty – such as the Minister and executive boards of providers – is accountable for patient safety.
The evidence is overwhelming. RCN members you work with will be telling you the same as they've told me: with rising vacancies, we're struggling to provide the care people need.
For the politicians, I painted a vivid picture of understaffed shifts and how some aspects of care become rushed, untimely or left undone.
It won't be solved by more tinkering at the edges. Politicians must understand the true demands of our ageing population and build from that a comprehensive workforce plan that links patient need to nurse recruitment – with a law that holds decision-makers to account.
Next year is a new chapter for the RCN and members in England in particular will get their chance to shape our safe nurse staffing campaign, engage every corner of the membership, and leave politicians in no doubt at the strength of our collective voice.