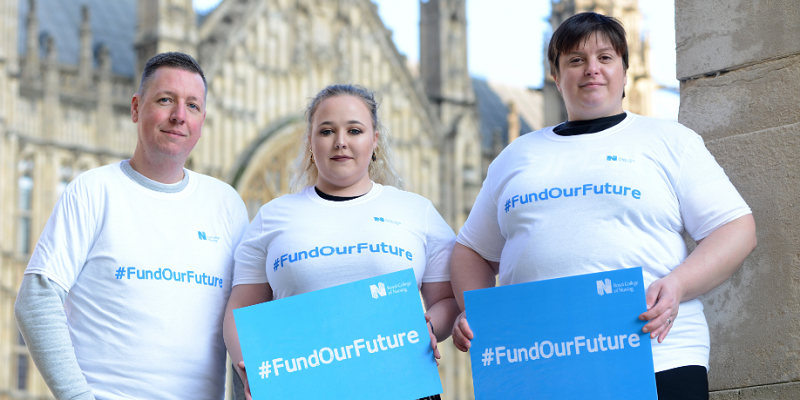 I was pleased to hear this commitment from new Heath Minister Stephen Hammond MP, because we need a solution.
We have falling numbers of people starting nursing university courses and mature students have been disproportionately affected by the changes.
I was drawn into nursing in my twenties, with a young family in tow – similar to many other mature nursing students who bring with them life experience that shapes their outlook, skills and the care they give.
For students of every age, new loans barely cover basic food, travel and housing costs. Nursing courses are 40-45 weeks a year, so students do not have time for part-time work to supplement their income.
Governments in Scotland and Wales are helping to highlight the minimal efforts being made in England as they've committed to retain the bursary and consider plans to better support students on clinical placements.
The higher education degree route remains the quickest and safest way to grow the nursing workforce.
And that workforce needs to grow rapidly to meet and provide the care patients need and deserve, both now and in the future. With the number of nursing vacancies set to rise to 48,000 in five years, there couldn't be a more urgent priority.
Add your voice to our campaign and together we'll show the Government we're a force to be reckoned with.
Further information: