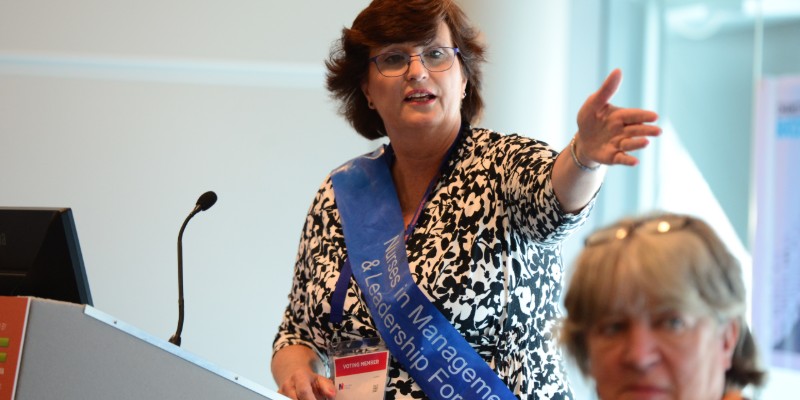 When I joined the RCN Nurses in Management and Leadership Forum Committee in 2014 I discovered we were one of the largest forums in the RCN. Back then we had a very low profile, our webpages were out of date and we had no method of communicating with our members.
So as a committee we developed a plan. Since then we've held two successful fringe events, we have a new forum webpage, Facebook and Twitter accounts, and we're quoted on current issues in nursing journals. We're now also more representative of the different management and leadership roles and thriving. It's been a great team effort, but most of our work is virtual and fitted around our personal commitments.
I didn't apply for the committee until I had reduced my hours and commitments but on reflection I'd advise not leaving it to the end of your career to get more involved. Being an active forum member is an excellent way to gain experience and understanding, but also inform and influence what's current now. You're exposed to like-minded people from all aspects of management and leadership roles. You get an insight into career pathways, access to coaching and support, and you develop new skills. It's a great way to support your revalidation and enhance your CV. You get so much more out of it than you put in.