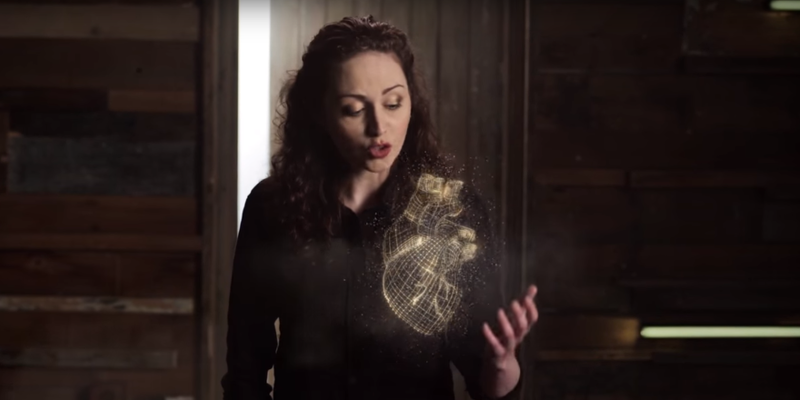 It's a great pleasure to be able to spend the next six months as the very first Writer in Residence for the Royal College of Nursing. My role is part of an exciting new project with the RCN Library and Archive, called Service Scrapbooks, funded by the Heritage Lottery Fund. The grant will enable the RCN to digitise its collection of First World War nursing scrapbooks and create an online resource showcasing the long lost stories of nine nurses who served during the Great War.
I will be here every Wednesday exploring the exhibition and WW1 archive, running workshops, talking with people about what they have found, and supporting members and the public to write their own poems. By the end of the residency I hope to have edited an anthology of poetry submitted by people that have responded creatively to the exhibition's stories and photographs.
I have been writing from an early age and studied Creative Writing and English Literature as a degree in Bath. During this time I worked as a care support worker looking after people with dementia. It was the most formative job I have ever had. It taught me the importance of listening to those around us, to their stories, to their history. It also led me to pursue a career in the caring profession. I now work as a cardiac nurse at King's College Hospital, London.
I am hoping that this residency gives me a chance to connect and collaborate with people all across the UK, inviting people to think about the act of creative writing especially to those that haven't thought about it before, with inspiration gleaned from the exhibition. Poet Ruth Padel describes the nature of writing poetry as a "delicate calibration of heard and unheard, sound and thought, combining the clarities of day with its mysteries of night…"
I agree with her on this and believe that magic is revealed in this delicate alchemy of sound, thought, clarity and mystery. I feel that poetry has a way of distilling a thought or an emotion into a perfect and lasting crystallised form. English poet Coleridge similarly described this purified form when he wrote that prose relies on "words in their best order." However, "poetry: the best words in the best order." Poetry to the poets is an extraction of all the best bits! Why would we not choose it as a form! +We all have a story to tell and poetry is a powerful way of doing this. It is an ancient tradition, passed down through families and communities. It has the power to convey emotions through imagery or rhyme and gives voice to those that thought they were quiet. Anybody can give it a try. An idea doesn't just come to those that call themselves poets, ideas are all around us! I look forward to meeting you all, whether it be for a chat, a cup of tea or a bit of helping writing that first line!
Keep in touch with us as the project progresses @RCNLibraries #ServiceScrapbooks. And please do come in on a Wednesday to get involved and watch twitter for upcoming workshop dates.