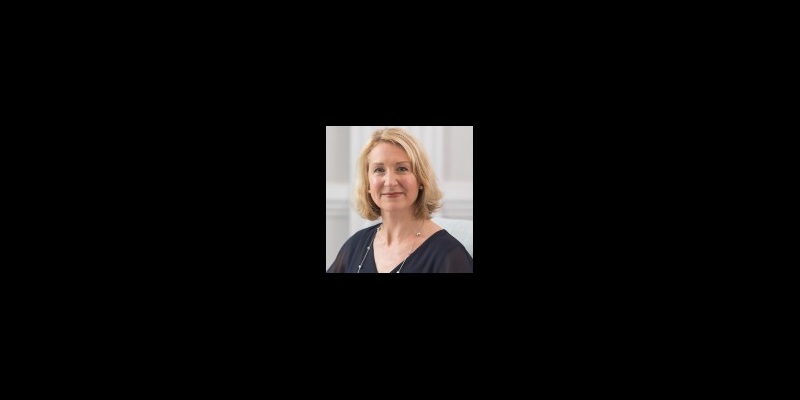 My induction included weeks spent in RCN headquarters learning about the work of all the different departments and the member committees that form our governance structure. I have met so many new people, all of whom work seemingly tirelessly on behalf of members and the nursing profession.
Meanwhile my regional team have been ensuring that members in the South West continue to receive the support they need and I've been getting to know them and our key activists. I am so proud to lead a team who put members in the region first in all they do - whether that's supporting an individual member going through a difficult time in their workplace, attending meetings with colleagues in the wider organisation to influence wider RCN work or speaking out on issues to employers, MPs or in the media. The knowledge and understanding of the nursing environment in the South West is phenomenal and I have been impressed by the passion that they bring to work each day.

In May I attended Congress and met with all of our voting members who had travelled to Belfast from across the region to represent you all in debates. The agenda was wide ranging and I would recommend having a look and watching the items that interest you as we had some excellent speakers from the South West who bravely got up to speak with passion and professionalism. Next year we return to Liverpool for #RCN19 and I look forward to meeting many of you there. Do consider putting yourself forward to your branch to attend, funded in a voting place, it's a great way to get involved and influence the RCN agenda for the following year.

I have also been meeting with nurse leaders across our region and it is clear to me that the challenges we face in nursing in this region are first and foremost centred around workforce. There simply are not enough nurses currently and the routes of entry are not sufficient to ensure that there will be enough people joining the profession to ensure safe staffing levels in any environment, NHS or otherwise.

The situation is beyond crisis point in our learning disability services. There is a real risk that the last learning disability nursing course in the region will not have enough students to be viable and once it's gone I fear it'll be lost for good. In one service 80 per cent of the learning disability nursing staff are due to retire in the coming few years. These nursing teams already lack the capacity to deal with the service requirements let alone the needs and it's set to get far worse unless direct action is taken. We have been lobbying Health Education England, NHS England and the Government on this issue to try to save the remaining course and highlight the risks we face.

Another area of considerable concern is the reduction in budgets for public health nursing. There is more need than ever for the services provided by health visitors, school and GP nursing teams yet the budgets are being chipped away at an alarming rate. Councils who hold the public health budgets are pulling teams in house and making redundancies and GPs are struggling to survive. Again we in the region are pushing information up within the RCN to arm our national leads with evidence in their lobbying on this issue.

The removal of the NHS bursary by the Government has put the financial burden of educating the nursing workforce onto employers which is a huge risk and organisations are being pushed further and further into the red while trying to find creative solutions to the workforce crisis.

I will be watching with a critical eye to see what impact the new standards for nursing and nurse education will have on the profession. I'm not sure they hold the answers. Where will the mentors come from? How will these standards ensure nursing is the workforce that communities need for future care needs?

While I have had a career spanning 30 years in the NHS I am cognisant that the landscape of health is vast. We have more members in the region who are not employed directly by an NHS employer than are and my team and I want to ensure that all our members have a voice, whether you work in a traditional acute or mental health hospital, specialist centre, research facility, the community, GP surgery, school, university, factory, office or battlefield. Whether you work for the NHS, a CIC, private provider, charity, nursing home, education provider, the military, council or run your own consultancy, you matter and we are here to help you have your voice heard.

My promise to you is that the issues that matter to you will be reflected in our work and I invite you to journey forward with us. Keep in touch, get involved, have your say on the issues that matter to you. I'll be keeping you informed about how you can be part of this work.

Follow us on Twitter and Facebook.
Follow me on Twitter.