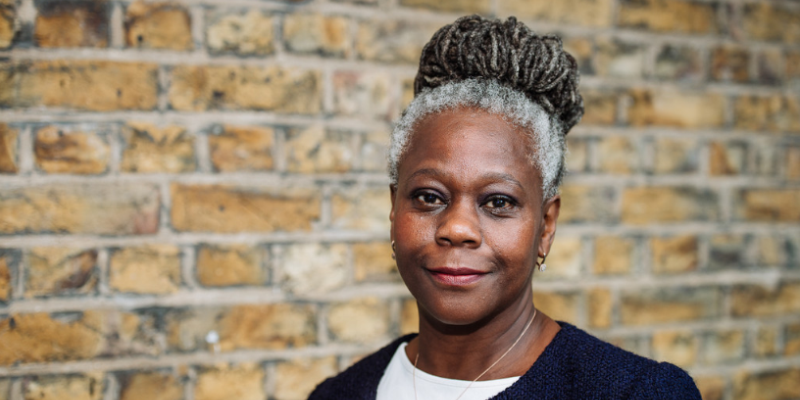 For registrants practising in a non-patient facing role, it's natural to feel concerned about revalidation. But, as I found when I completed the process in July 2016, revalidation is the perfect opportunity for all registrants, across all settings, to celebrate their significant contribution to nursing.
Firstly, it's important to be prepared. I put time aside each week to build my portfolio, and this can be maintained in the three years leading to your revalidation date. As RCN Director of Nursing, I spend a lot of time examining nursing practice, so evidencing my practice hours was straight forward too.
I have spent much of my career in service and staff development, so I am always reflecting and searching for improvements. I'm fine with critiquing myself, but the challenge I faced was putting this on paper. I enjoyed this part of revalidation, and found it gave me a greater understanding of the NMC Code.
I used learnings from RCN Congress as an example of my CPD, along with RCN events such as the Mentorship Summit. I also researched a women's health issue that I was interested in, and it was great to show my manager, RCN Chief Executive Janet Davies, what I'd learnt.
I used my appraisal to get confirmation from Janet, and this felt really positive. Most appraisals are about how you have performed in your role, and rarely touch upon what you have learned, and the way this has informed your nursing practice.
In a non-patient facing role, it's easy to lose sight of the link between our work and how this supports nursing practice. But using the resources available from the RCN, I embraced the process and renewed this important link.