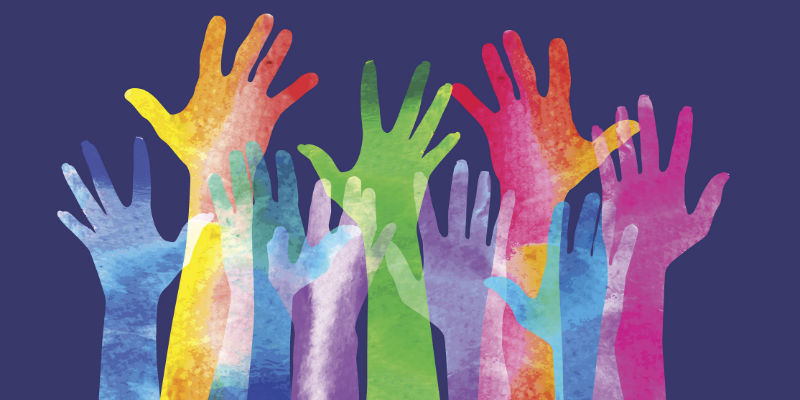 RCN members should get involved with the phase 3 consultation process for the NHS England and NHS Improvement joint working programme. The consultation was launched yesterday, 16 July 2019. This will affect all staff employed by either organisation who are on NHS pay bands 2-9 or Monitor Civil Service equivalent grades.
For some RCN members, this consultation may continue feelings of anxiety existing since the announcement in 2018 that the two organisations would be embarking on a closer working relationship. For other members, this will not be the first time that you have gone through a full scale reorganisation. You may have renewed worries about the process and how it will affect you. However you are feeling, this is a challenging time for RCN members in NHS England and Improvement and no-one is clear what the next few weeks will bring.
The purpose of any consultation is for an employer to make proposals and for staff and trade unions to challenge those proposals and make suggestions for changes which might be more effective for staff, patients and the organisation. RCN members should provide feedback through their employers' local team feedback mechanisms; details of this can be found in "The Hub" on your employer's intranet. RCN members can also shape the national RCN response, please contact RCN Direct on 0345 772 6100 - RCN Staff will take your feedback and refer it on to the most appropriate person.
The RCN is one of the key trade unions working in partnership with both employers. Your trade union is part of the national Joint Partnership Forum and the Joint Policy Sub Group. Your RCN steward, a senior nurse in NHS England, has attended a number of the design and delivery events alongside colleagues from Unison, Unite and Managers in Partnership. All of this work has been to ensure that the RCN member voice is heard, loud and clear, and that the principles of fairness and equity are adhered to.
The collective trade unions did not support the launch of the phase 3 consultation process on 16 July. We had asked for a slight delay, with launch on 24 July. This was to enable meaningful discussions with management about information which they were unable to supply in a timely fashion. Management declined to postpone and launched without trade union support. This does not mean that we will disengage from the process; far from it. RCN representatives and staff will continue to support and advocate for RCN members. We will continue to do this nationally, regionally and individually throughout this Phase 3 process.
It is clear that this is a change programme which could have a big impact on individual members. For some members there will be no impact at all and for others the impact will be minor.
Support and advice will be available to RCN members whatever the impact may be. In the first instance, you might like to read the RCN advice guide on redundancy and reorganisation and use the RCN checklist for redundancy and reorganisation. You may also want to refresh your understanding of NHS processes by reading appropriate sections of the NHS terms and conditions handbook.
If you need more RCN advice, or as mentioned before to share your consultation feedback, please contact RCN Direct on 0345 772 6100 between 8.30am – 8.30pm or complete the RCN Direct on-line Form. RCN staff will take your details and refer your case on to the most appropriate RCN regional office who will call you back and discuss your situation further. Each of our regional offices has access to the full 'Phase 3' consultation document and annexes.
Remember, this consultation period is your chance to raise your voice and the voice of nursing.