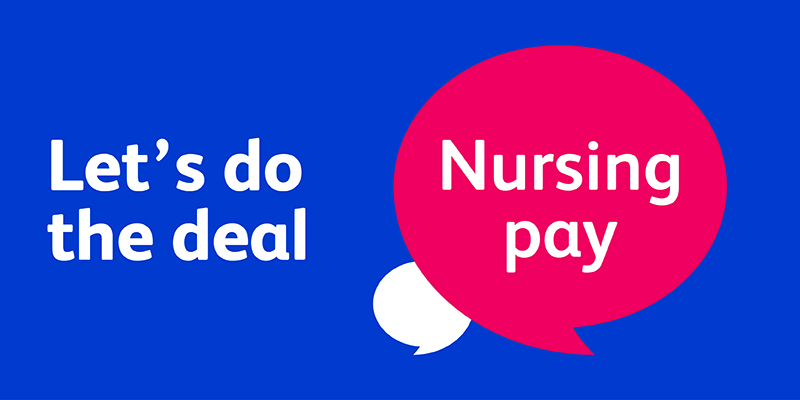 It means 6.5% over the next three years for half of NHS staff, with some receiving much more. It means pay reliability at a time of great political and economic uncertainty and higher starting salaries for all bands, which will help recruitment at a time of staffing crisis.
It also means a simpler pay structure, so that staff reach the top of their pay band faster, and promotion that really means promotion, which helps staff retention. A pay deal that brings more people into nursing and encourages staff to stay is good for patient care.
It's thanks to the partnership work of NHS trade unions, alongside the tireless campaigning of RCN members that the Government has agreed to find the money to pay for this deal, a deal better than that offered to any other public sector workers.
We believe it's the best offer we can get in a time of austerity and we urge you to accept it. If we reject it, we risk returning to the 1% pay rises we fought so hard to overturn.