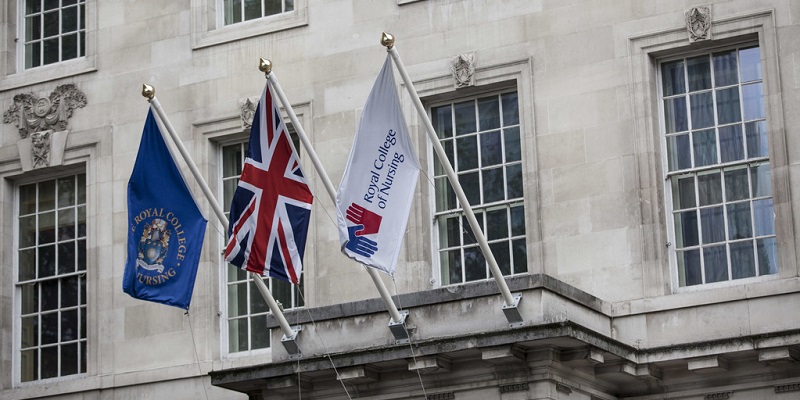 I can confirm that an EGM will take place in late September.

We will be letting you know the date and venue as soon as it is confirmed so that those of you who wish to attend can make your plans in good time.
The external review into the governance and process surrounding the RCN's understanding and its communication of the 2018 NHS pay deal will be carried out by the
Audit Compliance Team at Electoral Reform Services Limited
.
They are eligible under the new trade union legislation to assure membership services.
The terms of reference will be finalised this week but the first phase of the work will be complete in time to inform the EGM in September.