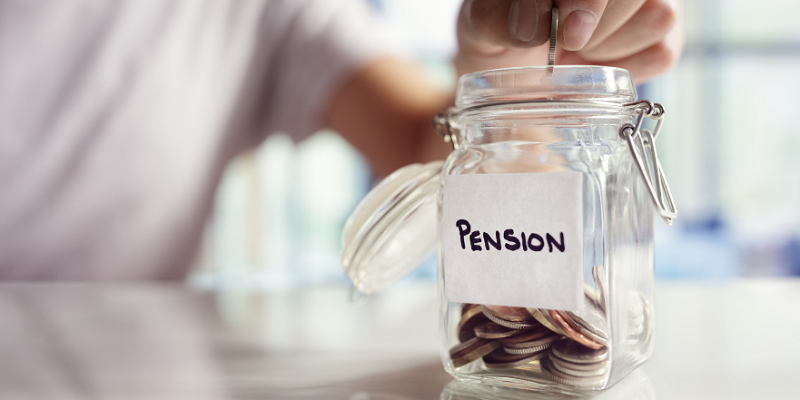 Since the new pay deal for NHS staff in England was announced, we've received a number of questions about the impact on pensions.
In short, your basic pay will increase and, as a result, your pensionable pay will do too.
If you have a final salary arrangement and are near retirement, the deal will increase the final pensionable pay that is used to calculate your pension.
If you're part of the CARE scheme, the value of your pension will increase for each year of the deal.
Don't forget, if you have deferred benefits in the final salary arrangement, it will be your final salary at (or near) retirement that will be used to uplift the value of that pension. So, any rise now in final pensionable pay will uplift the benefits you have protected in the 1995 or 2008 schemes.
The RCN Trade Union Committee is recommending that members in England accept the deal when the consultation opens on 23 April.
If the new deal affects you, it's vital you have your say.