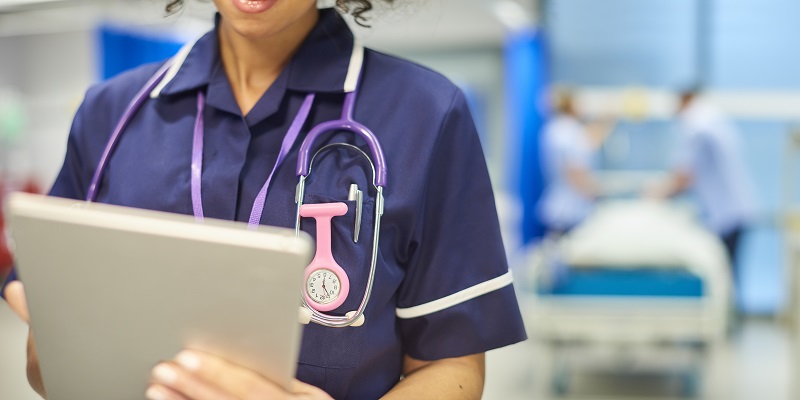 As negotiators in the pay deal, we wanted to get as much money as possible into members' pockets.
Put simply, the new deal simplifies the system of incremental pay and means you'll earn more, sooner.
The number of pay points has been reduced, which will speed up the rate at which members will progress to the top point of their band.
The rises in pay between increments are bigger than the present arrangement – for example, in band 5, the incremental rise, in the reduced scale, will be between 8.25% and 13.5%, rather than the average 3% rise between incremental points now.
Staff will spend longer on each pay point, but this is offset by the rise between increments which is now worth much more.
The three years of the deal are a period of transition to this new approach and during this time some staff will get a higher increase than others because of which pay band they are on and how long they've been there. This is inevitable in such a big change package for more than one million staff.
Nurses are professionals who continually develop themselves and their clinical practice, and there is no reason to believe that the new system will be any different for the vast majority of our members.