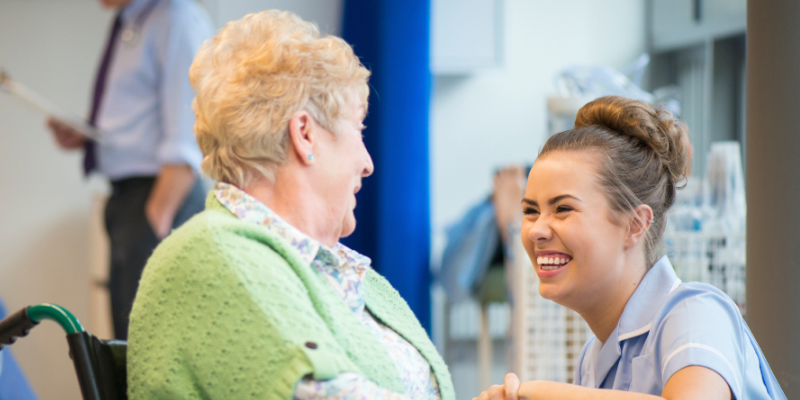 Health care is experiencing a period of great change, and there are opportunities for nursing staff at all levels to lead this transition.
In senior posts, nurse leaders have new and exciting opportunities to build meaning and purpose into each nurse's life.
Nurse leaders must empower colleagues to build news skills, and nurture integrated and inter-professional teams.
At the bedside and in people's homes, nurses uniquely 'see' the system and can improve and innovate core processes to achieve the Institute for Healthcare Improvement's Triple Aim of better health, improved care, and lower per capita costs.
Across every setting, nurse-led innovations are making an enormous difference for patients and for the health system.
I will share some of these innovations at the RCN's International Centenary Conference, and also show how nurses with high 'CQ' - curiosity quotient - are transforming care.