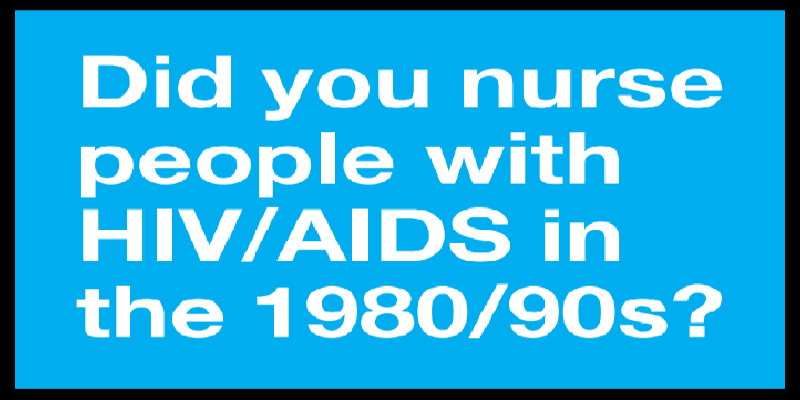 In 1981, the Centre of Disease Control in the USA reported that five young homosexual men had died from a rare form of pneumonia in Los Angeles. A year later, on 4 July 1982, 37-year-old Terry Higgins reportedly became the first known person in the UK to die of an AIDS-related disease, at St Thomas' Hospital, London. During the first few years of the AIDS epidemic, the social reaction to this virulent and completely unpredictable pathogen was permanently marked by the unique social distribution of the disease. With more than 90 per cent of reported cases coming from intravenous drug users, gay and bisexual men, the community expressed not only its fears about contagion but also its moral judgement.
Whilst HIV/AIDS is non-discriminatory and affects all, gay, bisexual, and other men who have sex with men were, and remain, the population most severely affected. Indeed, before the term 'AIDS' was first coined in 1982, it had been labelled 'Gay Cancer' or 'GRID' (Gay-related immune deficiency), and there was a strong sense that the condition was associated with sexual identity rather than sexual practice. The media were shaping a lot of public perception regarding the epidemic, with headlines such 'Gay Plague' characterising homosexual men as plague bearers who were highly contagious.
During the 1980s, special wards were created to care for people with HIV/AIDS. Nurses were responsible for providing much of this pioneering care, and there is reason to suspect that four important developments in practice emerged. Firstly, patients with HIV/AIDS became experts on their condition and began to demand decision-making power over their own care, removing this power from the hands of medics. Nurses supported the patients' shift towards autonomy and this was held in high regard among patients. Secondly, there appeared to be a proliferation of 'queer' nurses requesting to work with these patients, as many wanted to 'take care of their own'. Thirdly, nurses frequently experienced tensions and conflicts in their role of advocating for seriously ill patients, and some encountered suspicion and hostility from hospital staff who refused outright to treat patients with AIDS. The ramifications of this were that the scope of practice of nurses caring for these patients extended beyond care that focused on hygiene and comfort to more clinically focused modalities that centered on diagnosis and treatment. Lastly, it appears that some nurses engaged in 'responsibly subversive' practices by contravening hospital protocols and policies in order to make patients with HIV/AIDS as comfortable as possible. It is equally plausible that some nurses held the opposing view and found nursing this patient group distasteful: thus, a comprehensive exploration is required.
Further details about the project and to get in touch with Dr Tommy Dickinson can be found here.