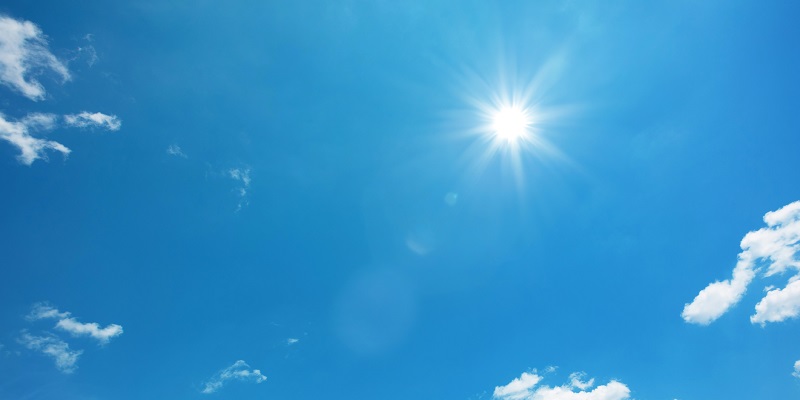 That scorching summer still burns brightly in my mind.
I was a student nurse in Manchester and remember being beyond exhausted during my run of night shifts. It was difficult enough to sleep at night, let alone during the day when temperatures peaked beyond 30 degrees.
I swear I barely slept for four weeks.
As you put patients first and carry on despite extreme tiredness, it can be all too easy to neglect your own primary needs and place yourself in a position of risk.
It's not just a wellbeing at work issue but a matter of patient and staff safety. A tired and thirsty nurse is a potentially dangerous one.
Who knows how long this heatwave may last?
Please look after yourselves and each other and make sure you're not compromising your own health as well as your ability to look after others'.


Rest, rehydrate and refuel: Creating a healthier, happier workplace