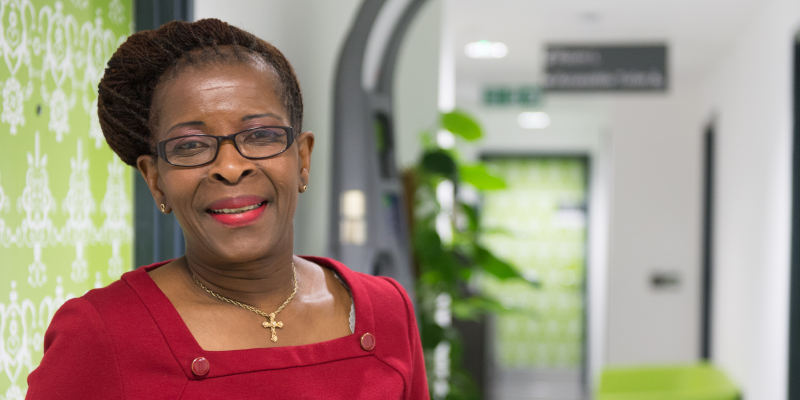 From its inception in July 1948 to the present day, countless nursing staff have dedicated their professional lives to our National Health Service.
Their careers can be recorded in many ways: years of service; homes visited; wards walked; and patients cared for.
Seldom celebrated, however, are the sacrifices nursing staff make, on a daily basis, to keep our National Health Service going.
Sacrifices such as missing breaks, staying late without pay and accepting shifts at the last minute because there simply aren't enough hands on deck.
Indeed, being a nurse is a life of sacrifice - missing birthdays and Christmases to put the care of others before your own.
But a recent proposal by East and North Herts NHS Trust is one sacrifice too far. East and North Herts NHS Trust has invited their Band 5 and 6 nursing staff to surrender their NHS pension in return for more pay.
The offer is deeply depressing, and borne out of the Trust's desperation to recruit new staff.
While I am sympathetic to their problem - nurse vacancy rates are at record levels across the UK - I wholeheartedly disagree with their approach.
The offer is short-sighted, dangerous and risks the financial future of anyone who accepts it.
Not only does it make no economic sense, but it was also introduced without consultation, which is why the RCN and other health unions are now in dispute with the Trust.
When I joined the NHS Pension Scheme in the 1970s, I could not have foreseen how important it would be in later life - just ask anyone trying to get by on the State pension alone.
40 years on, I am not prepared to stand by as nursing staff, young and old, are encouraged to sacrifice their well-earned retirement.
We know, more than most, just how much they deserve it.
Further information about East and North Hertfordshire NHS Trust pension offer.