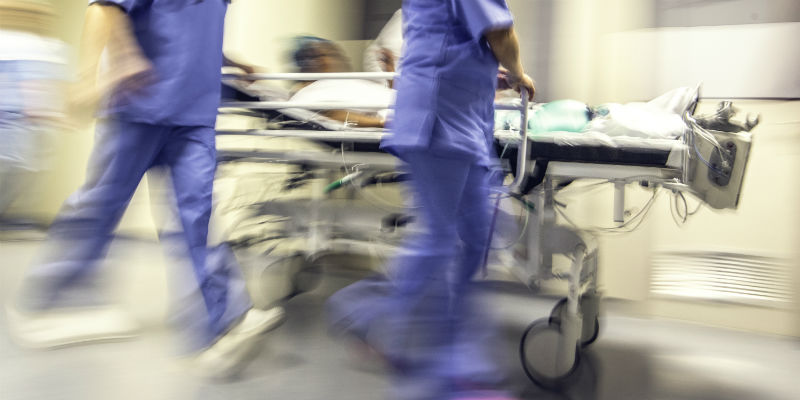 Inadequate staffing is having a detrimental impact on the health and wellbeing of patients and nursing staff alike. Nurses feel professionally compromised that they cannot provide nursing care that patients require. The challenges around the nursing workforce have never been greater.
The situation many of our members are in, right across the UK, is the direct consequence of failed attempts at controlling finance in the face of rising demand for health and social care. What short-term cost-saving measures fail to appreciate is the requirement to have the right nursing staff with the right knowledge, skills and experience in the right place, at the right time. This is what patients need and deserve.
We've published two illuminating reports this year –
The Real Picture
and
Nursing Against the Odds
. Nurse leaders across the UK have said that services are running on the goodwill of staff. The stories nursing staff shared with us are harrowing – short staffing is the norm, nursing staff are over stretched, constantly stressed and patient care is being left undone.
We are gravely concerned about the situation nursing staff find themselves in. These reports paint a clear picture for political representatives, policy-makers, regulators, commissioners, care providers and the public. Nurse staffing for safe and effective care must be a priority for everyone.
We've brought together experts from across the UK to ensure that our work is informed by evidence and research, as well as the realities of working within the health and care system. Their expertise is helping us to formulate the principles that should be in place for safe and effective care. These principles will form the basis of our campaigning and lobbying work.
Our campaign has to be different in each country as we're at very different stages. In Wales, we have staffing legislation in some settings with plans to extend further. In Scotland, we're working to shape legislation being brought forward by the Scottish Government. And in Northern Ireland and England, we are preparing to campaign to put law into place.
In the interests of patients, and in support of each and every nurse, can I encourage you to
register your interest
in joining our campaign?