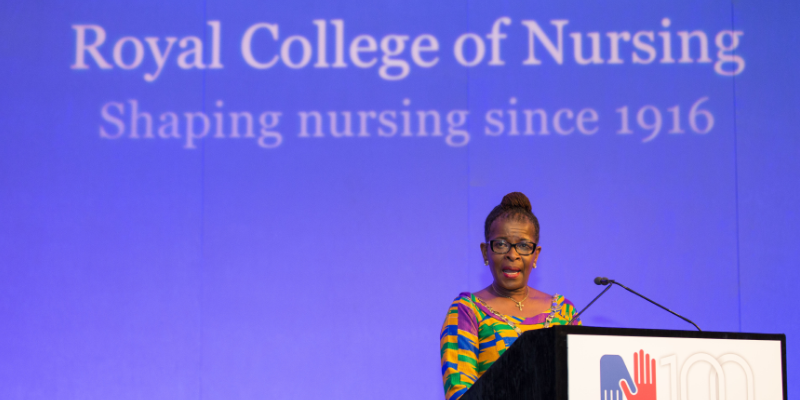 "The priority is to increase the number of nurses, not their pay or CPD," said a Secretary of State out of touch with thousands of nursing staff, and seemingly intent on pushing their goodwill to the absolute limit.
These are testing times when the man in charge of our health service cannot see the link between increasing nurse numbers and retaining current staff who, for six years or more, have seen their salaries disintegrate.
And for staff in the line of fire, it can be difficult to articulate what a 14% real terms fall in salary actually means to them, their families and their quality of life. After all, what's 14% of something you never had in the first place?
The bottom line is that by failing to address pay today, the government has stacked up problems for the future - problems that are getting more and more expensive to fix.
And every missed opportunity, like today, deals another blow to hardworking staff, and to the excellent patient care they are desperately trying to uphold for their patients.