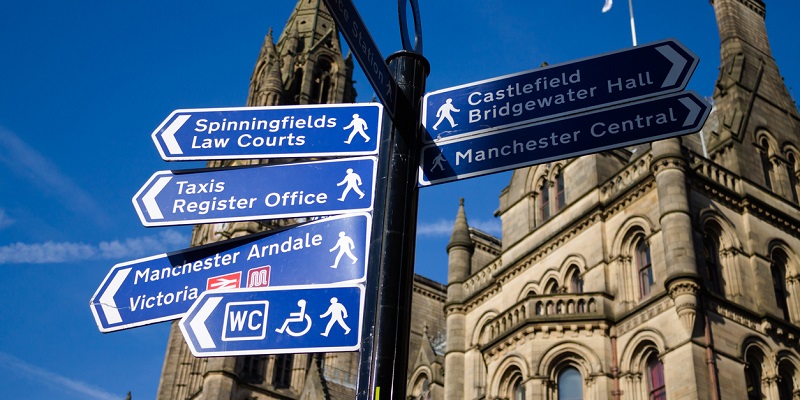 I've just returned from Manchester after two days at the Conservative Party Conference.
Party conferences are a unique opportunity to talk to MPs and government ministers about the issues that matter most to our members.
Nursing featured heavily during round table discussions and at fringe events too.
On Tuesday morning, Health Secretary Jeremy Hunt announced plans for 5,000 new nurse training places in England.
The UK is desperately short of nurses and it's now compromising patient care, as outlined in our hard hitting report, published last Friday.
There are currently 40,000 vacancies in England alone, so any increase in the number of training places is welcome.
We await more detail on the Secretary of State's proposals, but we are clear that these new nurses must be trained to the highest standard, and it should not be down to students to plug the gaps in the workforce in the meantime.
Outside the main hall, our team of staff and members worked hard to recruit MPs to champion nursing in Parliament and meet with constituents locally.
Unfortunately, our fringe event with the NMC, which we held at the Labour Party Conference, did not go ahead because the minister was unavailable, but I used the time to meet with new members of the Health Committee, as well as ministers from across Government.
Attention now turns to the Budget on 22 November and getting a firm commitment from the UK Government that it will reward hardworking staff by lifting the cap on public sector pay and address the staffing crisis.
Until then, our campaign to scrap the cap continues and we'll be supporting members to influence their MPs in constituency meetings across the UK.
Join the campaign to scrap the cap