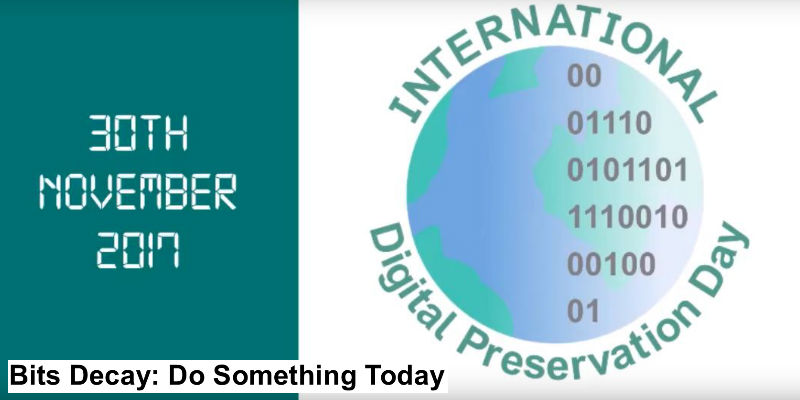 Digital technologies are a defining feature of our age, but the digital environment around us changes quickly. We want to make sure that our digital memory is as lasting as the physical legacy of previous generations.
To ensure that our digital materials remain accessible and readable, they need to be actively managed: migrated, copied and checked regularly, not just stored and forgotten. In support of this, throughout 2017 the Royal College of Nursing Library and Archive Service have been undertaking a new project to pilot digital preservation with a small number of teams across the RCN.
Digital preservation refers to all of the activities necessary to ensure continued access to digital materials. We are excited to be part of International Digital Preservation Day (http://www.dpconline.org/events/international-digital-preservation-day), which aims to raise greater awareness of the need for digital preservation, and to celebrate the fantastic work already underway in this new and exciting area.
Follow the hashtag #IDPD17 (https://twitter.com/hashtag/idpd1) and @RCNLibraries (https://twitter.com/RCNLibraries) to see how we and other organisations are celebrating International Digital Preservation Day.