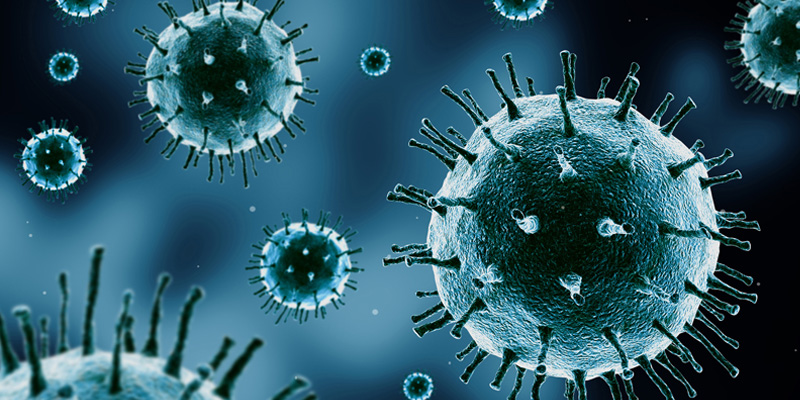 Led by the Association for Professionals in Infection Control and Epidemiology, International Infection Prevention Week, or IIPW for short, is an annual celebration of all things… infection prevention.

This year's theme is 'protecting patients everywhere', with a sharp focus on minimising the risk of infection, regardless of where care is delivered – a target the RCN is already working towards through our ambitious programme of work.

We've already launched our first ever educational programme – the RCN Infection Prevention and Control (IPC) Module – which will giving nursing staff the practical skills they need to manage this important issue.

After all, not only is infection prevention key to patient quality and safety, but it is also central to reducing the impending risk of antimicrobial resistance, or AMR.
The module, which is available to view on our website, is particularly relevant to IPC link nurses, IC leads in nursing homes and GP practices, as well as surveillance nurses, health protection practitioners and ward managers.
IPC and toys
Toys are common in all care settings, but they can be a source of infection, particularly in the winter months.

Having identified this risk, the RCN's Children and Young People's Network for IPC is creating the first ever guidance in infection prevention and control of toys for nursing staff working in both acute and community settings.
You can shape the final guidance by completing our short survey, which closes on Thursday 8 November.
Beat The Flu
Our commitment to supporting International Infection Prevention Week extends to the College's work on antibiotic stewardship and, most recently, our #BeatTheFlu campaign, which is calling on all members to protect themselves, and patients, by getting vaccinated this winter.
There are so many ways to get involved:
Find out more about the IPC Module
H

ave your say in our toys survey



Take part in #BeatTheFlu
Join the IPC Network