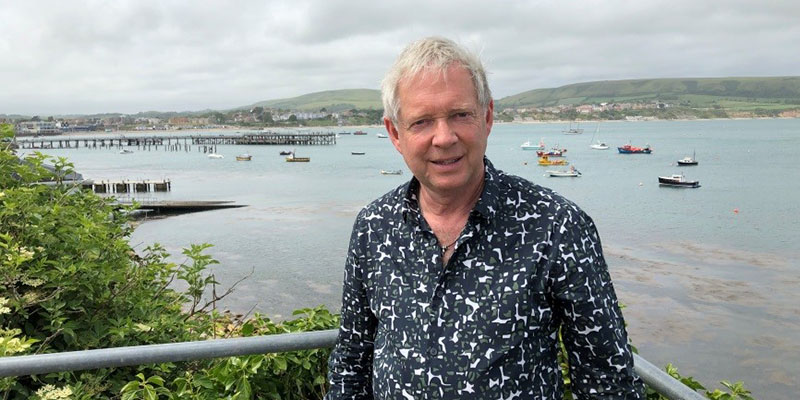 "No society can legitimately call itself civilized if a sick person is denied medical aid because of lack of means." - Nye Bevan. For me this quote epitomises why, I think, many of us work in the caring profession. This is at the heart of all I do.
Although I was elected unopposed this in no way makes me feel complacent about my responsibilities. In fact, it makes me more determined because of the faith and trust you have placed in me. I also look forward to working with the new Council once elected in full (the elections are underway at the moment). I am sure there will be old and new members all coming together for the common good of the RCN and every member we serve.
We have a lot to do together over the coming years, not least our focus campaign Staffing for Safe and Effective Care, but friends, we are used to a fight, we would not be in the caring profession if we did not have principles and the resolve to ensure everyone is cared for when they need it. So we can lobby, we can achieve and we can win, for only together united can we make a difference.
In the RCN and the South West in particular we represent members from all walks of life, in all areas of nursing. We may be different and come from a wide variety of backgrounds and work in an even wider variety of settings, in and out of the NHS, but one thing is for certain we are united in a common cause, that of caring for others. We must also remember to care for each other, whoever you are and whatever you do, you all deserve to be treated with dignity and respect at all times.

There is no room for bullying, discrimination or unfair treatment and we must work to eradicate such practices. Be brave, be bold and come forward if you are suffering and we in the RCN South West Region will do all we can to help and support you. We are one big family in the RCN and like all families we can squabble and disagree but that is life, it is what you bring from those disagreements to make positive outcomes that will define us all in the end and I believe that there is always a win/win solution to problems.

So let us look to the future together and work for the common good of all and to the benefit of society as a whole. There will be challenges ahead and we may not get it right all the time but to do nothing is worse. We can all hold our heads high and we must ensure we are treated with the respect we deserve and are listened to.
Successive governments promise much and deliver little, but we must continue to hold them to account, and when action is needed then we must take that action. We are strong when united, we are bold when challenged and we are determined always.

Every challenge is an opportunity. We are the experts in our profession and we have to be the drivers for change for the better.

Busy times ahead friends and I really look forward to working with you, and for the interests of you all, and for the RCN South West Region.

Thank you once again.
Geoffrey