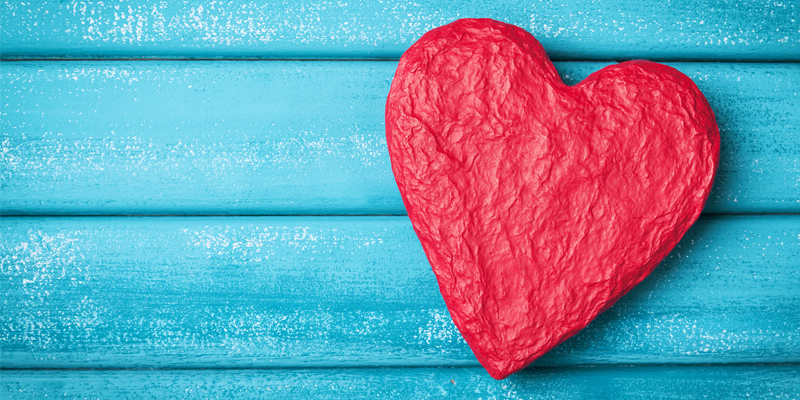 I was privileged to Chair the RCN Professional Nursing Committee's discussion on consent for organ and tissue donation after death at our March meeting and to see yesterday's publication of the
new RCN position
we agreed. This debate gets to the heart of our work as a professional committee and, given how topical this issue is at the moment, our discussion was timely.
We were delighted to hear the voice of so many RCN members shaping our response to this issue and we respect the sensitivities, and often personal experiences, that this subject evokes for many.
Clearly members did not give a unanimous verdict. But, whether members had direct experience of the opt-out in Wales, or were considering what an opt-out might mean in other parts of the UK, we were struck that, across all four countries, support for the opt-out was consistently and overwhelmingly high. Adding safeguards around this increased support even more.
The position we came to in our discussions reflects absolutely what members have told us: Yes, an opt-out could help increase donation rates, but it must be accompanied by other conditions – including investment in required infrastructure, more Specialist Nurses in Organ Donation, and an evaluation of the impact of the opt-out to inform the future.
There must also be clear protections built into the system, such as limiting the scheme to adults, discussing donation with families and excluding people who haven't had the capacity to consent.

When many of our members simply don't feel confident in talking with patients about these issues, and the vast majority think that patients haven't given much thought to donation, we are also clear that ongoing awareness and education campaigns, for nursing and for the public, will be key to supporting the potential of an opt-out to increase donation rates.

Now the RCN will work hard to ensure that this position helps to influence improvements in organ and tissue donation rates across the UK. I would like to thank every member who took the time to share their views and shape the RCN's new position.

Find out more
Read the new RCN UK position on consent for organ and tissue donation after death.
Read about the RCN Professional Nursing Committee.