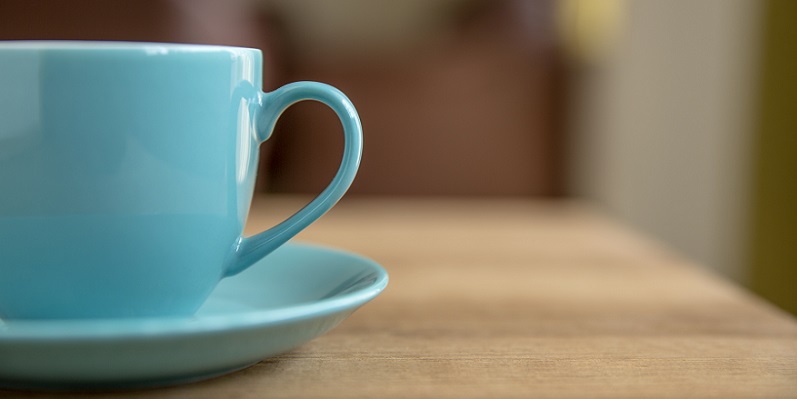 I am one of the counsellors supporting members of the Royal College of Nursing. More often than not I listen to accounts of how nurses and healthcare professionals have gone above and beyond their duty to ensure that patients and residents in their care are looked after – unfortunately sometimes to the detriment of their own health and wellbeing. I ask what brought them to counselling and often it is because one of their colleagues was concerned about them and made them stop for a moment to take stock.
One of the nurses I recently worked with said that it was when a colleague made her a cup of tea that she became tearful, as it was totally unexpected. She explained how she was really touched by this gesture as the ward had been so busy for days and they hadn't been able to take a break.

This colleague made her stop for a moment, saying: "We have done so much today, it's time to be kind to ourselves." I know you are probably thinking a cup of tea isn't a grand gesture of kindness but sometimes it can make all the difference. A generous gesture like this when there appears to be no time – a smile, expressing genuine concern, a few kind words and compassion – can re-energise us and make us connect with one another in simple and meaningful ways.
What will your act of kindness be?
For more information please visit the Random Acts of Kindness Foundation's website.
Healthy you
As a nursing professional it is important that you take the time to consider factors that impact upon your own health - this is known as self-care. Healthy you is part of the Healthy workplace, healthy you campaign and has been designed for nursing professionals to support the development and maintenance of a self-care plan. Visit the Healthy you page to find more information.