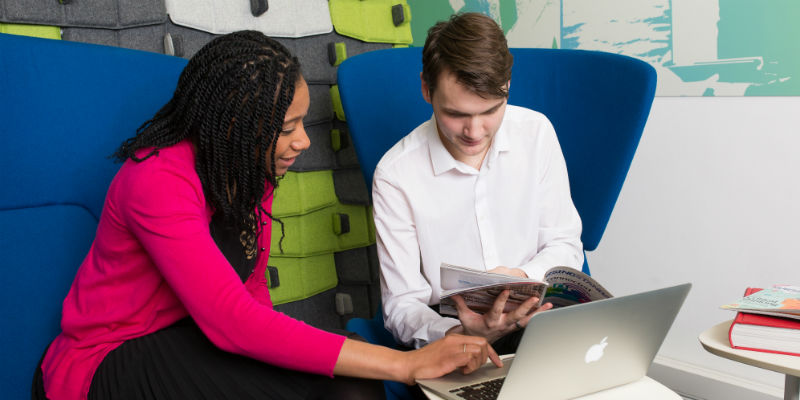 You can use the
Revalidation subject guide
to easily find information resources that will help you with revalidation. It is organised into 3 sections: Key resources, Books and Journals.
In Key resources you will find links to forms and templates for revalidation from the NMC. You can download these to your computer from the NMC website and type into them. There are also RCN resources including an essential guide to revalidation and an update with frequently asked questions.
In the Books section there are books and e-books on topics related to revalidation. Subjects include reflection, portfolios, giving and receiving feedback, appraisals and clinical supervision. E-books include 'Becoming a reflective practitioner' by Christopher Johns and 'Writing your nursing portfolio' by Fiona Timmins and Anita Duffy. You can link straight from the subject guide to the e-books. You will be asked to login with your surname and an RCN membership number to access them.
The Journals section includes links to articles on revalidation, career development, clinical supervision and reflective practice. Again you will be asked to login with your surname and RCN membership number to access the full text articles.
The RCN Library service is a valuable resource to help with your revalidation. If you would like information on a topic not covered in the guide try Library search. This is an easy to use search for books, journals and e-resources. Type what you want into the 'I'm looking for' box on the middle of the Library home page and click on the spy glass to search. You should find some great results. Alternatively please contact us and we will be happy to help.