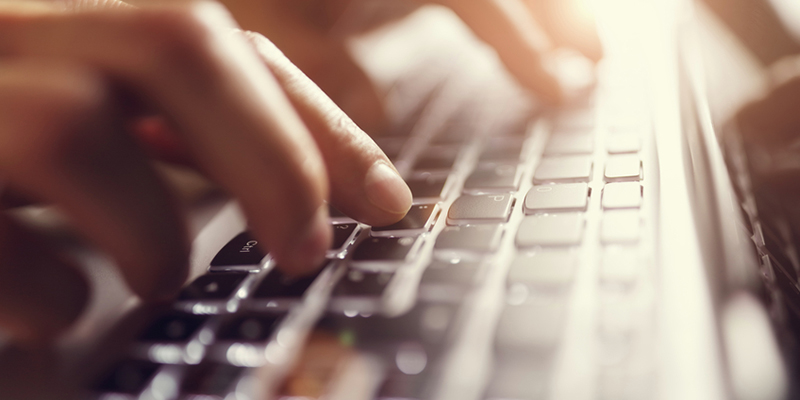 In early October, the Nursing and Midwifery Council took the historic step of giving the go ahead to the new revalidation process. This process, coming into force from April 2016, represents the biggest change to nursing regulation in years.
It will have real benefits for the profession and for our patients.
Revalidation will be our chance as nurses to demonstrate our professionalism and commitment to ongoing development. It will motivate us to seek out and push for opportunities to learn and remind our leaders that ongoing learning is vital.
Revalidation recognises the complexity of nursing. It encourages reflection, so we can gain more and grow from our practice. Crucially, it attributes value to what we do.I know some members are concerned about the new requirements, but I want to reassure you that we do not need to be afraid of them. We're already doing much of what's required through Prep.
Revalidation simply builds on this: ensuring we learn from each patient encounter, talk to colleagues about how we can improve our practice, and look to progress in our nursing careers. Revalidation puts a name to that and requires us to gather evidence. We must have confidence in our own abilities.The RCN is committed to supporting members and the wider profession through revalidation.