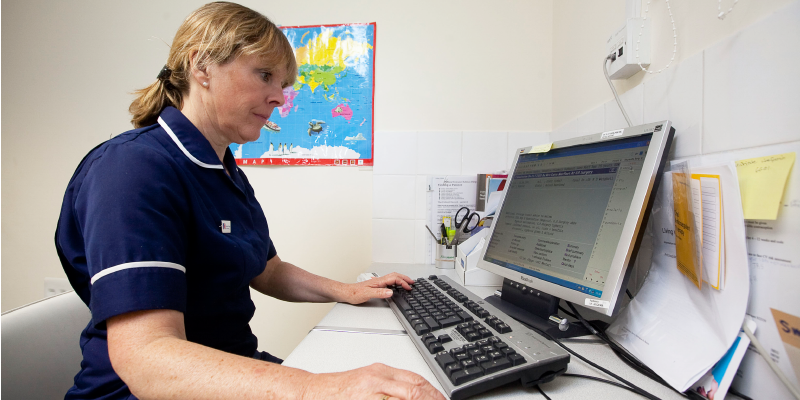 If you're due to renew in April, you will hear from the NMC at least 60 days before your renewal date and will be able to apply for revalidation using NMC Online.
It is really important that you get to grips with the process – even if your renewal date isn't coming up yet. The NMC's new revalidation website has lots of useful information for registrants who want to learn more about the process.
I know this process can feel daunting. But members who took part in the NMC revalidation pilot have told us that they found revalidation a positive process and that it had an impact on their practice.
One of the revalidation requirements is to complete five written reflections. Reflection is something we do almost every day unconsciously, but having to write about that thought process may feel unfamiliar if you haven't done it since early in your education.
Reflection is an important part of demonstrating how you learn from your practice and change your ways of working to better meet the needs of patients.
It's nothing to be afraid of. The only way to do it, and do it well, is to confront it and give it a go. As nurses, ever resilient and adaptable, I know how capable you are of tackling issues head on and getting the best out of situations. Read your February Bulletin for more help and support on reflection.
We want to collect feedback from members who complete their revalidation this year to share with the NMC, to make sure the process works for you. Please do get in touch with our Policy Team to share your feedback.