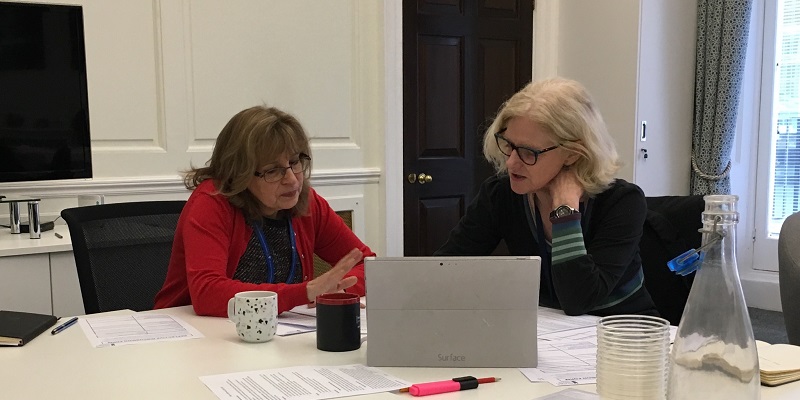 Revalidation made me reflect on my role as Chief Executive and General Secretary; what I've achieved in the past three years; and how this
supports the NMC Code
, which we, as nurses, reflect against.
I used today's meeting with Maria to discuss what I'd learnt in this time and to look ahead at what I might do differently in the future.
The
reflective discussion
is a chance to talk about your own experiences. To make the most of it, this should be a challenging conversation and not just a tick-box exercise.
I, along with many colleagues and members in the RCN, worked with the NMC to shape the revalidation process before it was introduced in 2016. I'd also been a confirmer before, so I had a good understanding of the process.
However, I was still apprehensive when I got my reminder from the NMC.
So, my advice to members who haven't revalidated yet is to prepare early and
record your feedback
. As nurses, we're all busy people with lot to thinks about, but don't get caught out when your revalidation date arrives.
Revalidation gives us the chance to demonstrate our professionalism and commitment to ongoing development. There are real benefits for the profession and for patients too, and I hope you find the process as rewarding as I did.


Revalidation support from the RCN