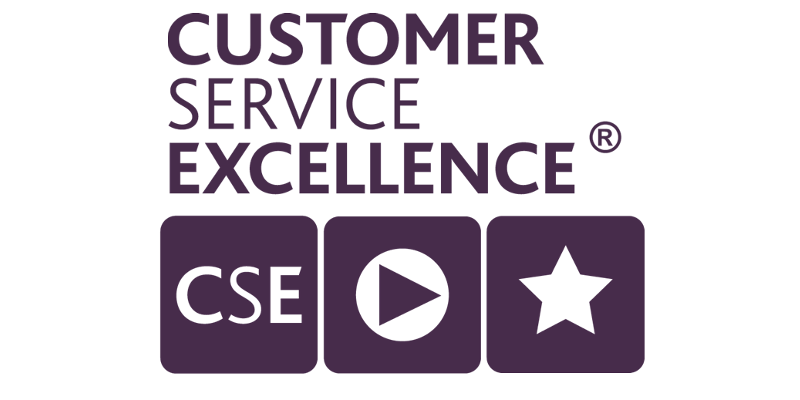 "Satisfaction Guaranteed…" sings Christina Milian, and we want that to be your experience as our customers, so in Library and Archive Services (LAS) we are working towards our annual reassessment for our Customer Service Excellence (CSE) Accreditation for the quality of our services.

We have been looking at our standards – ensuring that we are consistently delivering a high level of service for you - whether it is responding quickly to enquiries, or ensuring that all our services are rated good or excellent by you.

And we are developing new services. This year we have extended our popular 1-2-1 training sessions in the Library to include sessions via Skpe so you no longer need to be able to come to London to learn more about our resources and how to find the best available evidence. You can find out more and book a training session here.

We want to ensure we keep our customers satisfied so we're really keen to hear your experiences of our services. What do you think we do well, and what could we do better?

Feed back your comments and suggestions here.