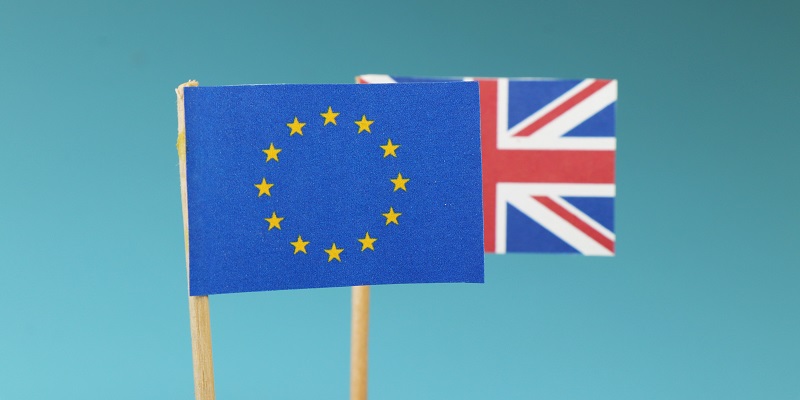 Even before the 2016 Brexit referendum, immigration was a high-priority issue for the UK Government.
In the years leading up to that vote, the UK relied heavily on large numbers of highly-skilled European nurses to fill workforce gaps.
Now, many more established EU nurses are leaving the health and social care system altogether.
It took a long time for the UK Government to clarify exactly what the rights of EU nationals - including nurses - would be in a post-Brexit UK, and what these people would need to do to secure these rights.
Settled status is the scheme through which EU nationals wishing to live and work in the UK, along with their dependents, can do so.
It's a good example of policy which is streamlined and involves different parts of Government talking to one another.
Under the scheme, EU nationals should only need to evidence three key criteria to be able to remain here.
The first is their nationality, the second is their length of residency in the UK and their third is that they have no serious criminal convictions.
As soon as this scheme was announced, we called on the Home Office to roll it out across the UK, even in the event of a no-deal Brexit.
We also asked the Home Office to prioritise EU health and social care staff in the ongoing pilot and in the final roll out.
As we approach the crunch-point of this process – Parliament's vote on the proposed Brexit deal in December – we'll continue to work with the Home Office to ensure they follow through on these commitments.
It's time to value our EU workforce for the incredible work they do and to send a message that, whatever happens with Brexit, we want them to stay.