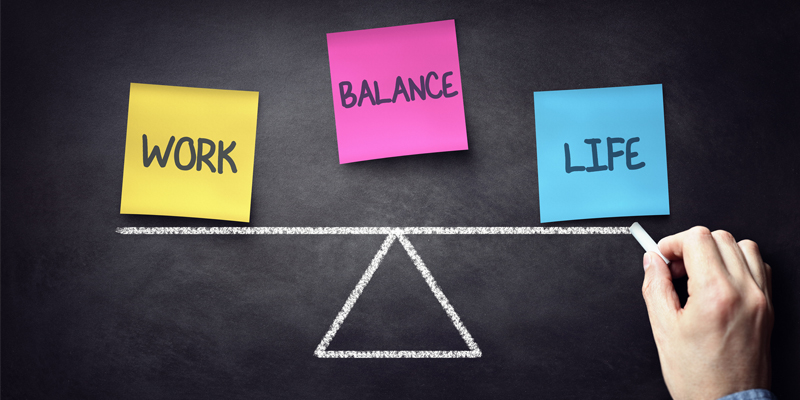 Spinning plates; balls in the air, balancing work and private lives - these are all metaphors used by busy nursing staff as they navigate through their shifts.

Whilst no one goes into nursing expecting to work the traditional nine to five; working shifts can often present unexpected challenges, including caring responsibilities; be it for elderly relatives, friends or children – let alone trying to maintain a social life!

There is much talk about disruption to circadian rhythms or the body's internal clock in shift workers, but there is another concept called 'social rhythms'.

Social life is based on shared rhythms of sleep, mealtimes and recreation.

TV viewing, football matches, family BBQs and going down the pub are some of the glue that hold our social networks together.

Shift work brings a separation of these shared rhythms and can impact on an individual's wellbeing.

Social rhythms are important for psychological health and the predictability of patterns of work are a major issue for workers who need to be able to plan activities, social arrangements and caring responsibilities in advance.

The RCN believes that nursing staff should have predictable shift patterns and that last minute changes to rosters should be avoided.

In their guidance on e-rostering for nursing and midwifery, NHS Improvement advises publishing rosters six weeks in advance.

Annex 7 of the Agenda for Change terms and conditions handbook states a minimum of four weeks' notice.

The importance of work-life balance is gaining attention within the health and social care sector.

Supporting the work life balance of nursing staff will not only promote the wellbeing of the nursing workforce it will benefit organisations too.

In order to retain and attract a skilled nursing workforce, organisations need to pay attention to shift pattern design and flexible working opportunities.