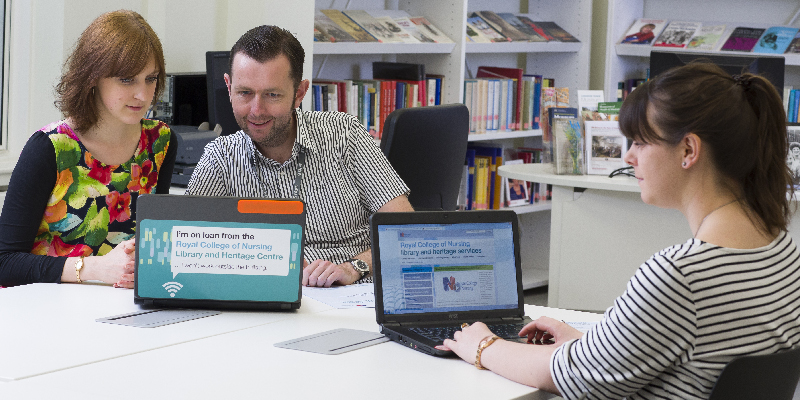 A recent advert in my local newspaper for an Easter egg hunt made me think that sometimes you have to search out the best resources – looking beyond the usual and familiar locations to get the rewards!

This week I need to find resources on dementia cafes, and will be using our Social Policy and Practice (SPP) database to complement my CINAHL searching. Our SPP Database combines data from 5 sources including AgeInfo from the Centre for Policy on Ageing, so is ideal for any topic relating to caring for our older patients.

With over 300,000 references, covering not only journal articles but also reports, government publications and materials from charities, SPP is a great resource for finding materials on community health, social work, disability, children and young people as well as elderly care – and the majority of the materials are from the UK.

Not feeling confident in using this database? Do see our YouTube tutorial for guidance. Don't worry that the video demonstrates HMIC, SPP is also provided by OVID. The subject area is different but all the essentials of searching and saving your results are the same.

And of course do Contact Us if you need extra help.

I'm feeling really confident now that I can locate some great materials on my topic, and can reward myself with a foil-covered treat!